A July engagement session on the Peak District, Curbar Edge, Hope Valley, as part of the pre-wedding photography consultation. Featured over We Are The Wanderers
The Place
I guess you'll agree that the Peak District offers astonishing views and dramatic landscapes, making any engagement photo superb. Holly and Guntars are hiking lovers and spend a lot of their time on the Peak District. The purple wave of heather in bloom was perfect for a late July afternoon session giving a moody vibe.
The Couple
They met online and it was love at first sight! They got engaged almost straight away!
They wanted to capture epic portraits of them together while planning for their wedding in two years time.
The Shoot
They wanted natural photos. Nothing loads, just very relaxed, which goes amazingly with our philosophy of no posing, no prescribed memories…
In Holly's own words, the best was laughing about having to kiss in front of a camera!!
The day was really good – they were organised and had ideas for shots
As photographers, we're thirsty to get that perfect shot that portrays the connection between two people. Every session is unique. Every session is meaningful. We'll prompt you to have a great experience, because your day matters!
The Photos
Your session
Like Holly and Guntars did, booking an engagement session is easy, just drop us a line and let's start planning the best experience ever to celebrate that you're in love. It might be the Peak District engagement as well!
Book an engagement shoot! The photos are fab, natural and real keepsakes.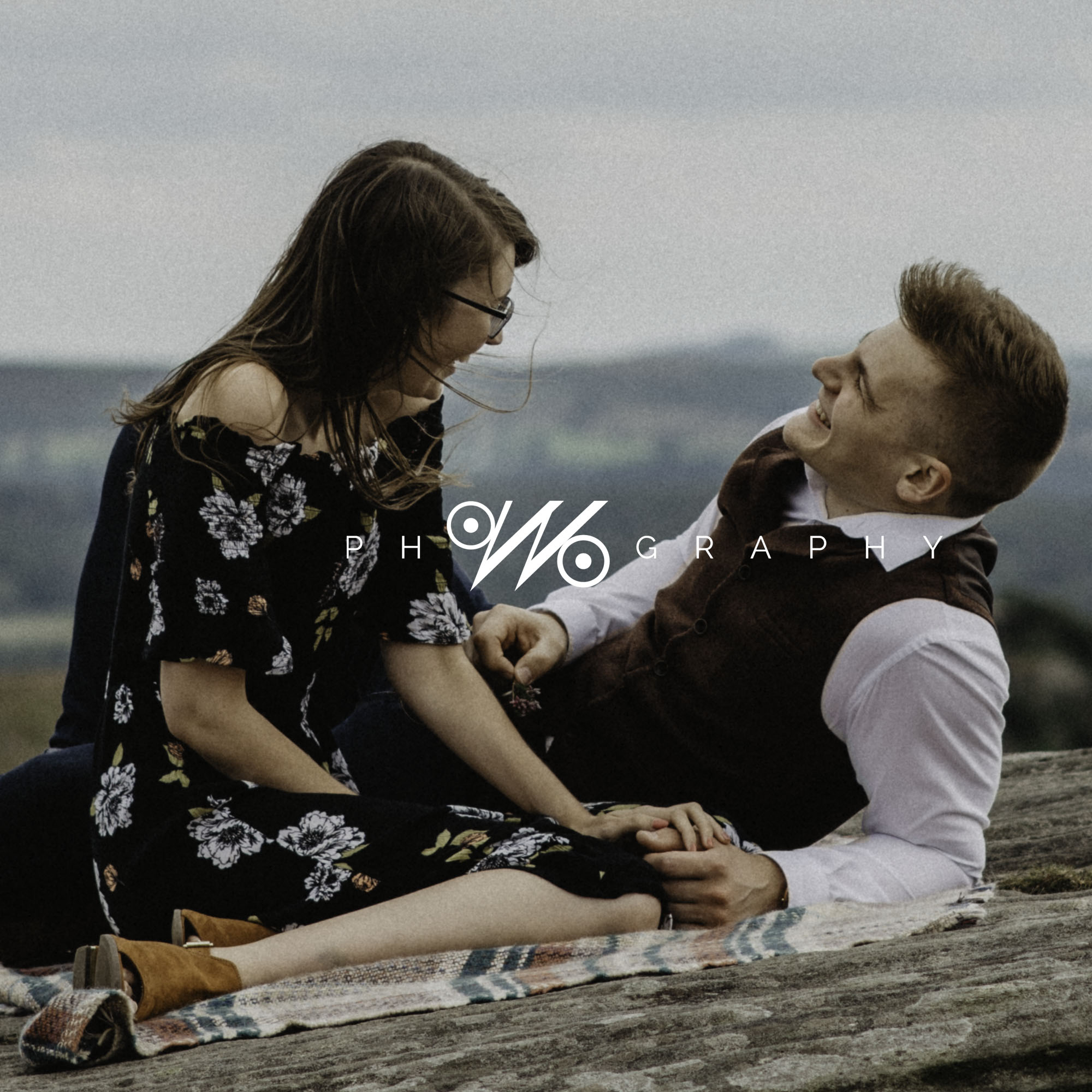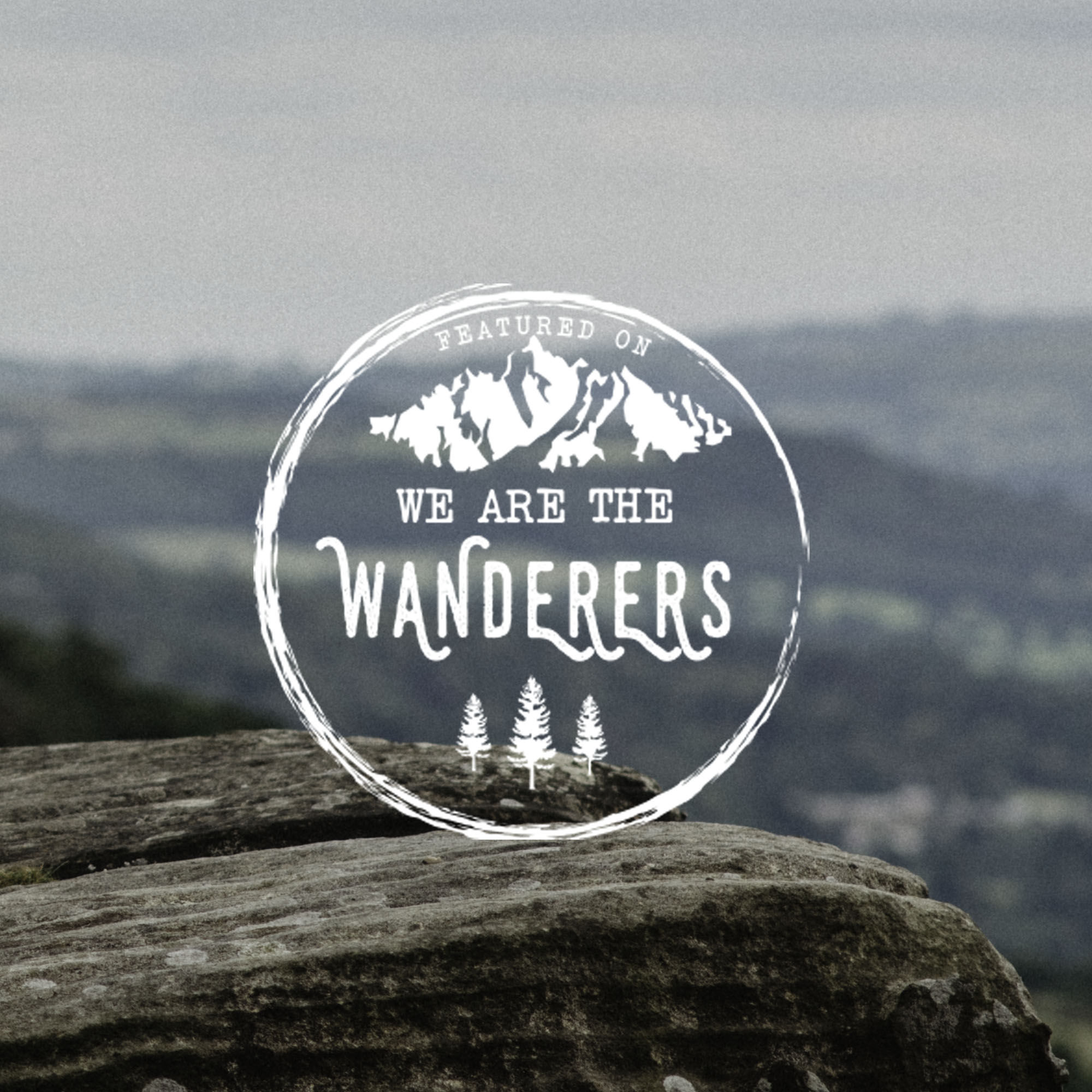 If you like this session, pin it on Pinterest to plan your perfect wedding day!