An intimate church ceremony for Kat and Richard at the town of Ogasthorpe in rural Leicestershire. January wedding full of wintery decoration and cosy feeling inside the church. After church, they headed home for a reception with family and close friends.
Winter weddings can be challenging when speaking of lights, sun in down and not much choice! so preparing in advance is a must. This time, I had the additional limitation of not taking photos during the actual ceremony, yes, the vicar didn't want me clicking away! but using the times when everybody is singing and staying at the right spot from the back, the ceremony can proceed without a noisy photographer at the back 😉
Venue: Church of St Mary The Virgin, Osgathorpe, Leicestershire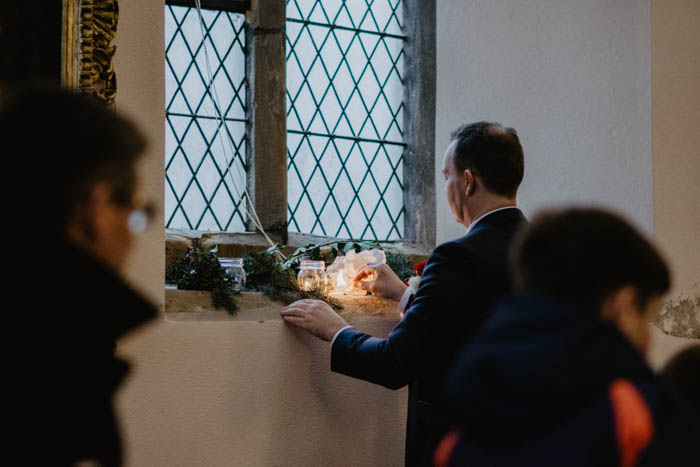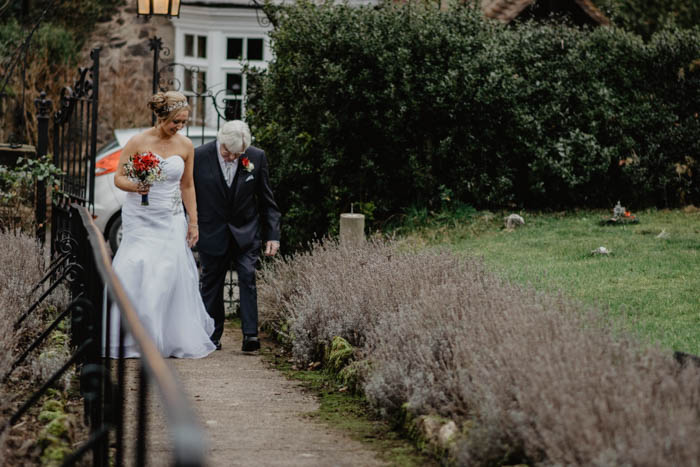 If you want an intimate ceremony at your local church captured, just get in touch 🙂 I'm happy to help with anything photo and weddings related!