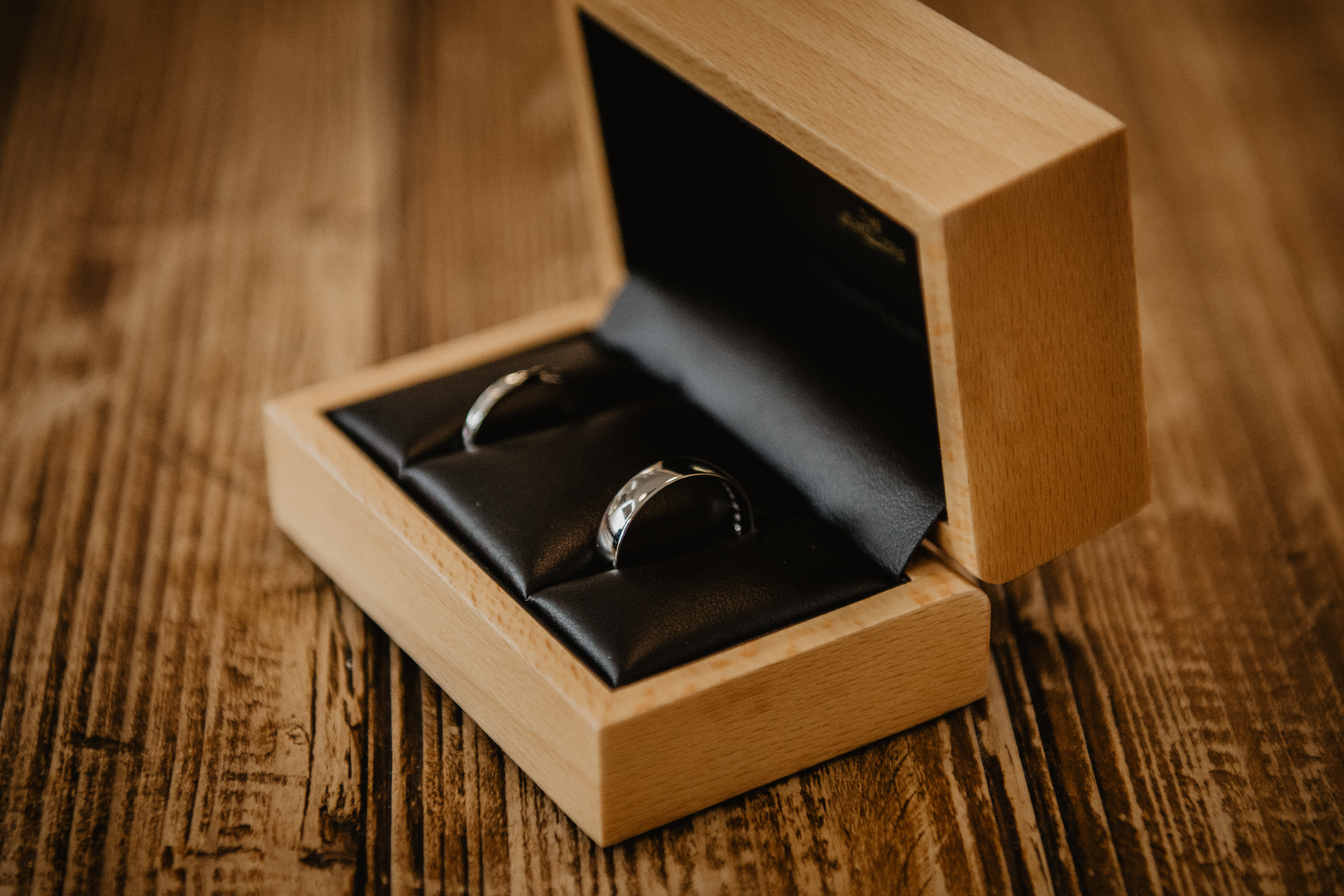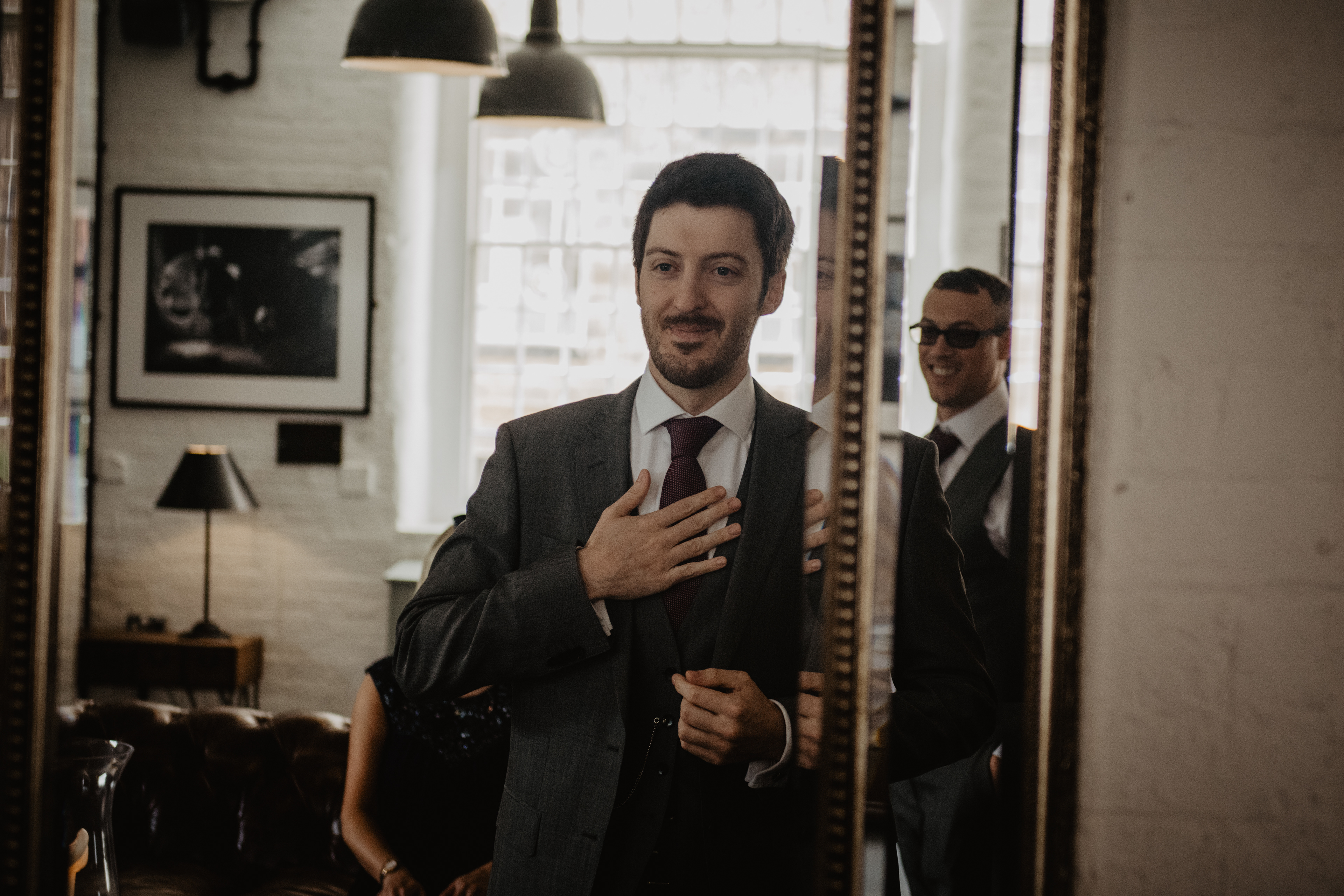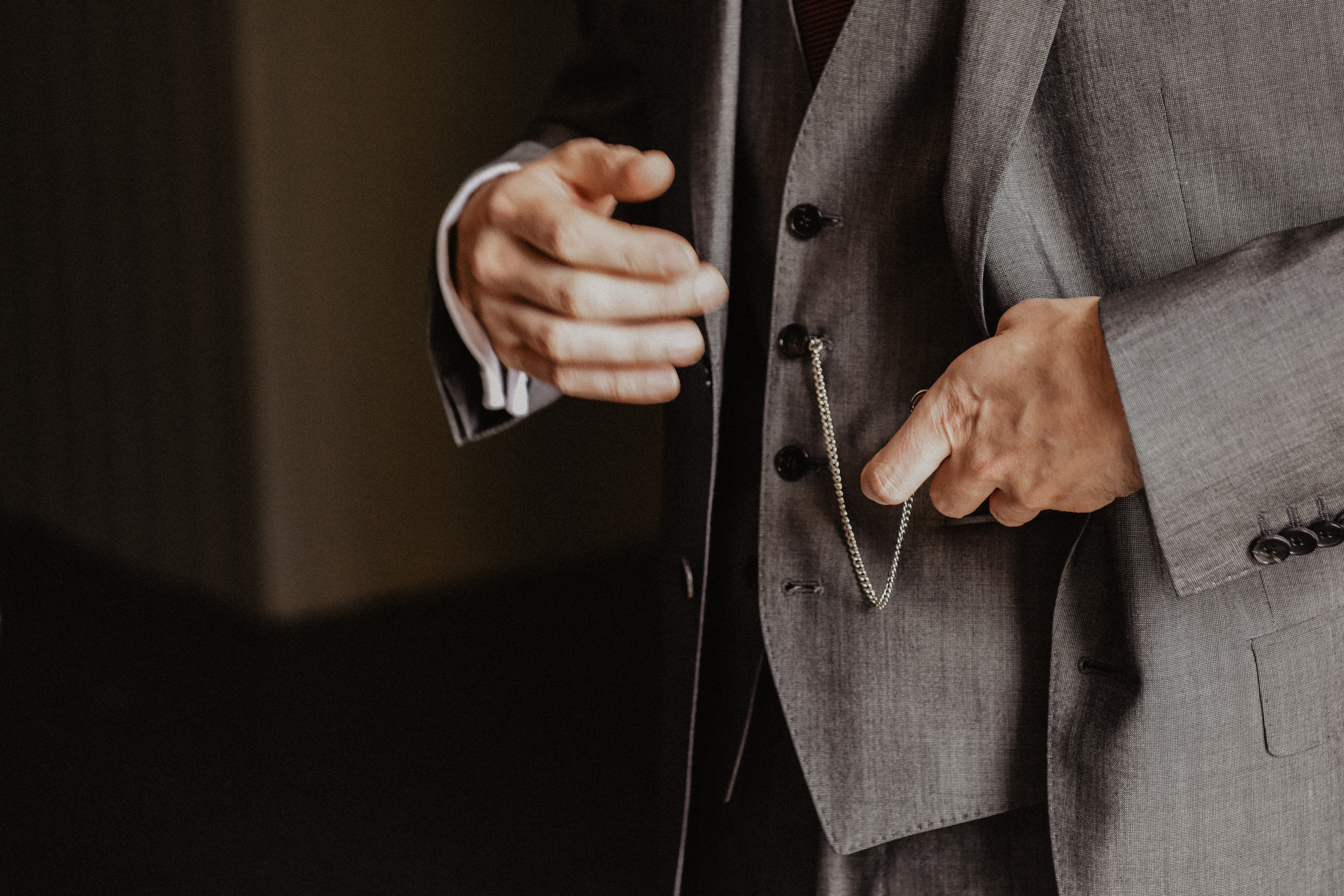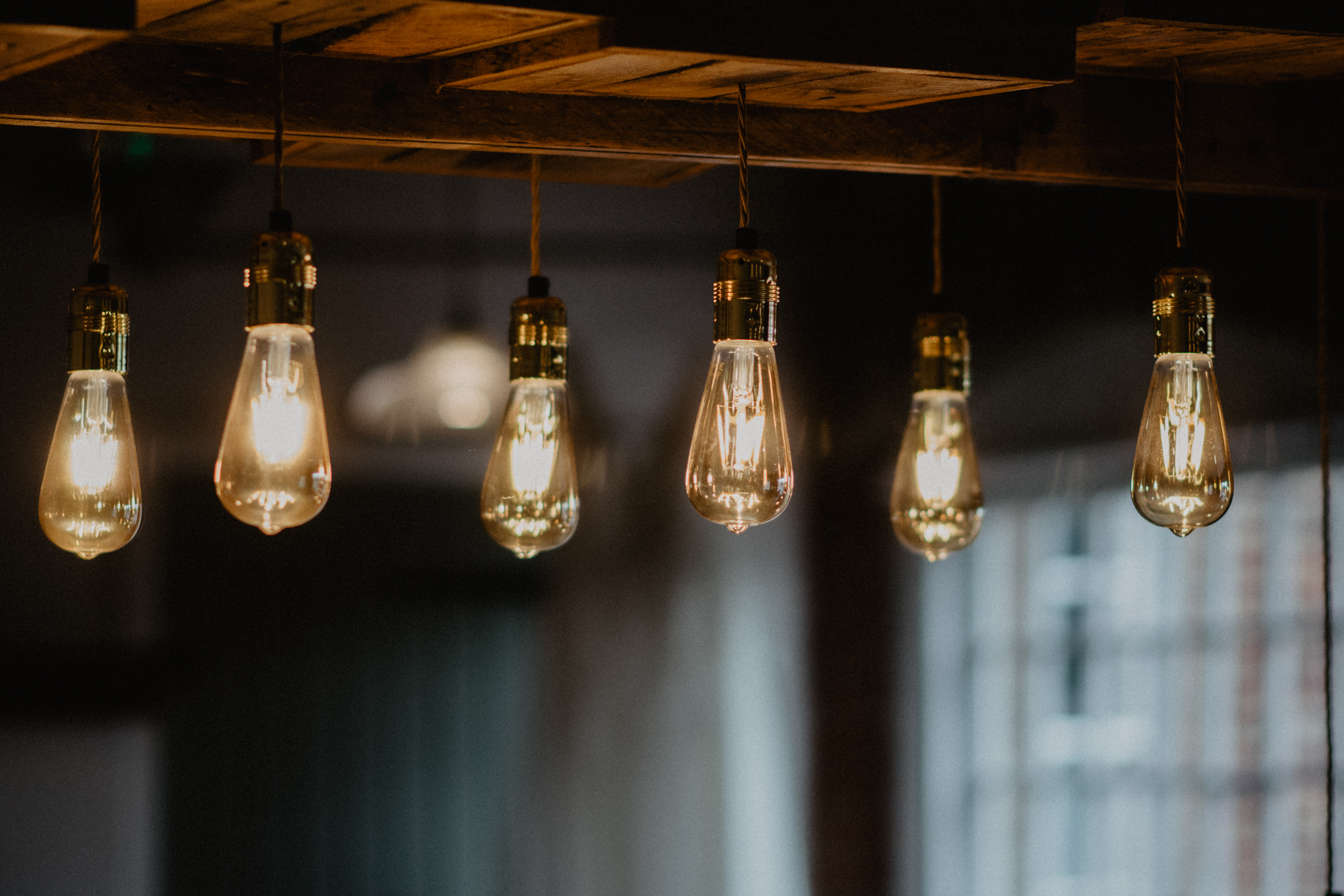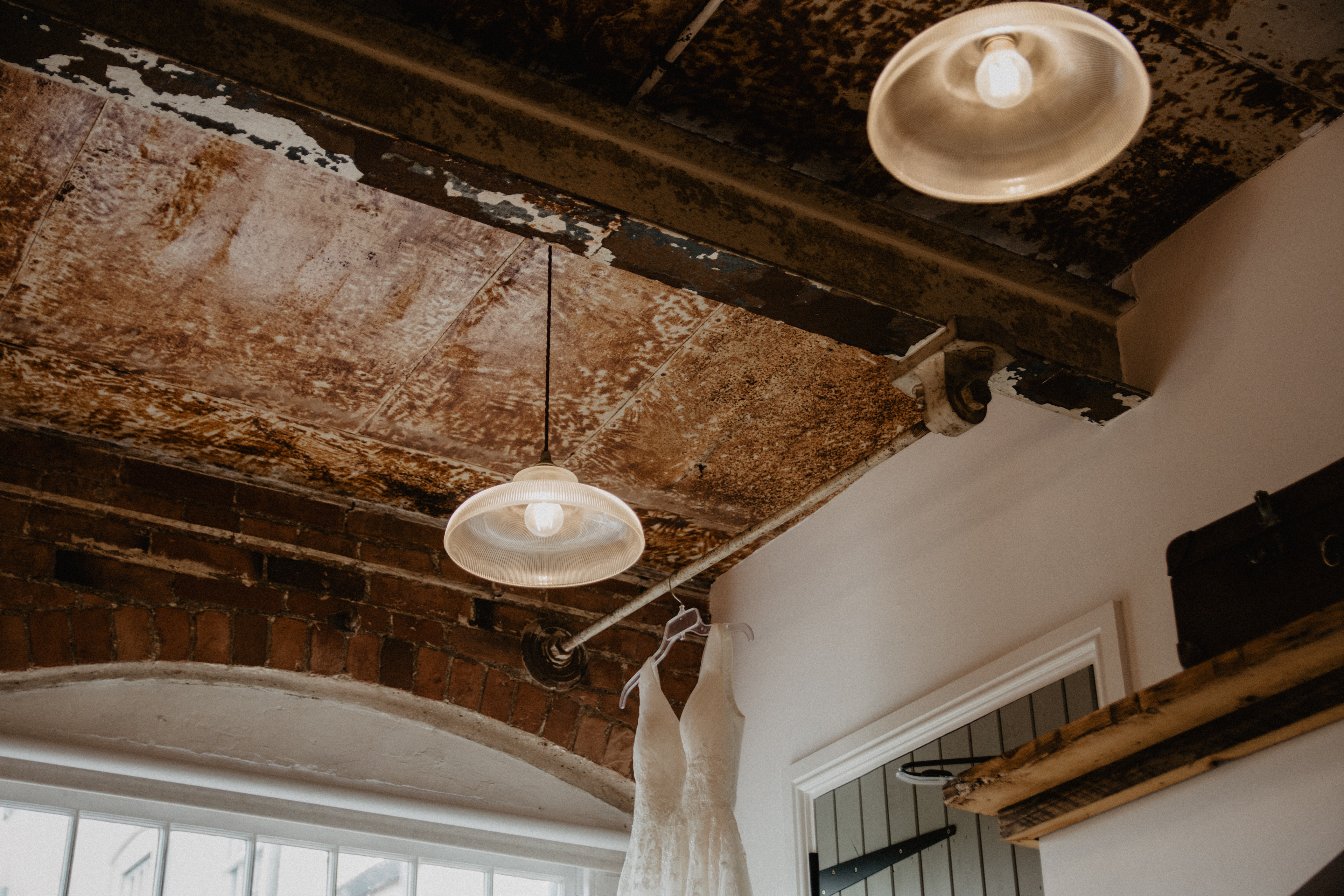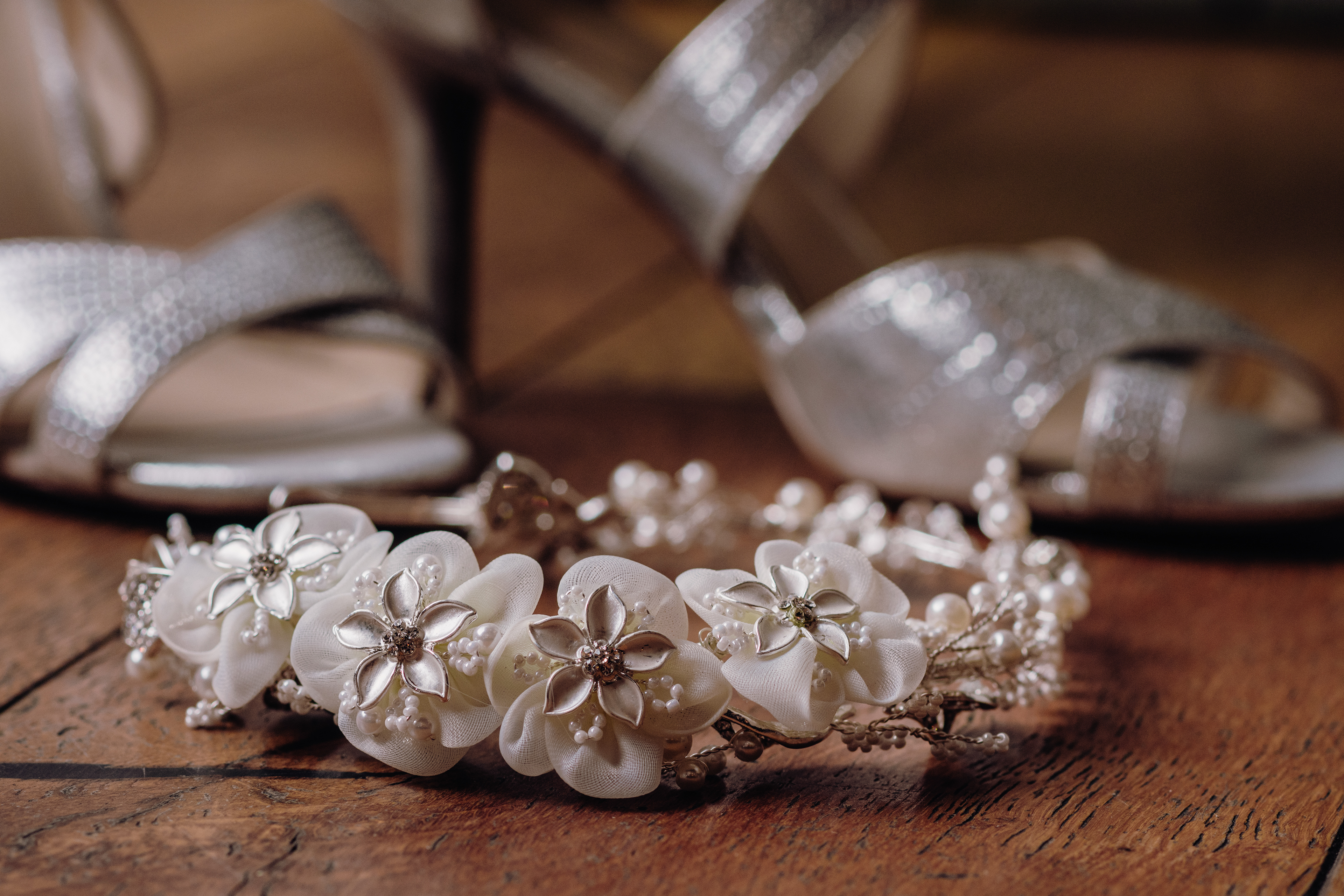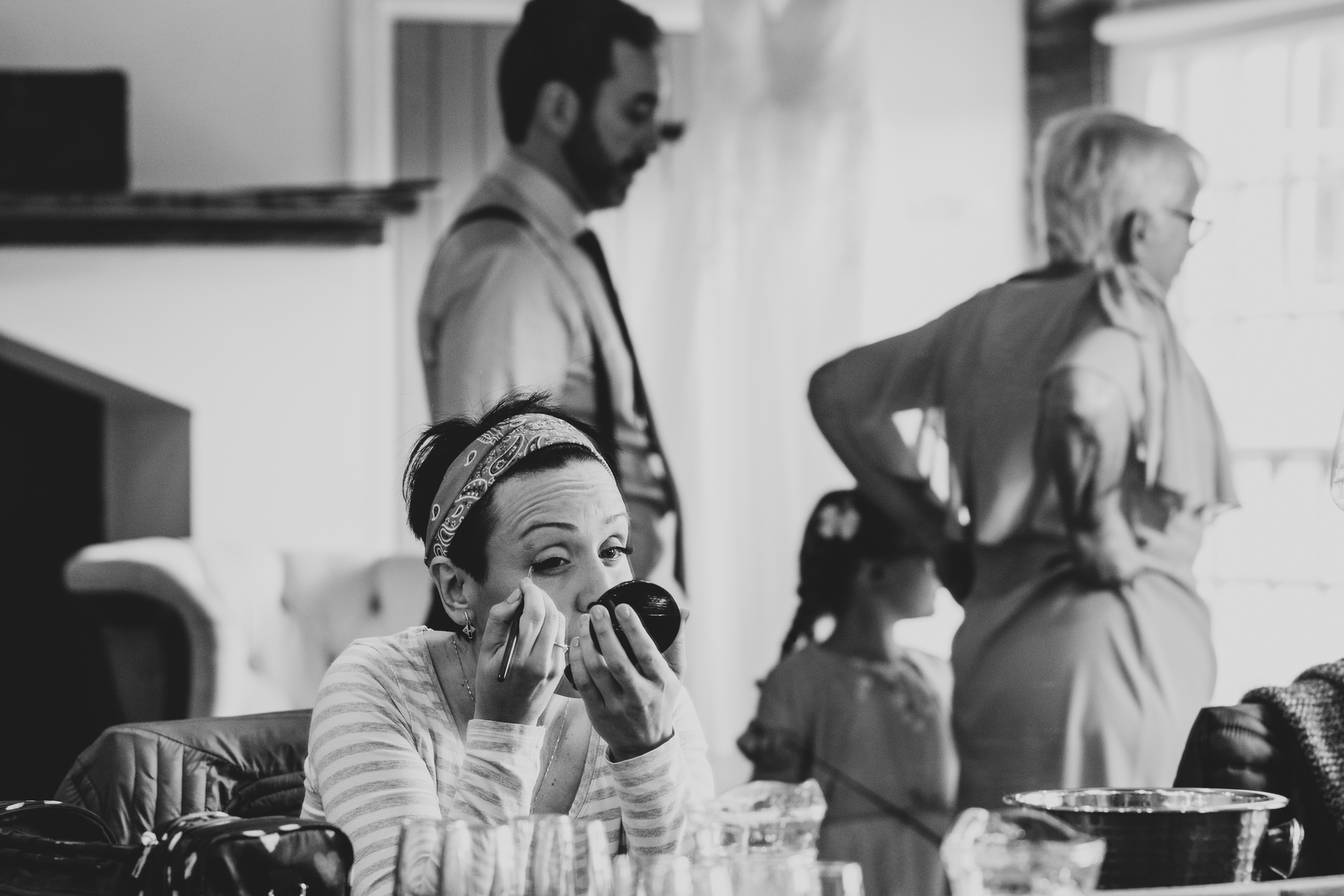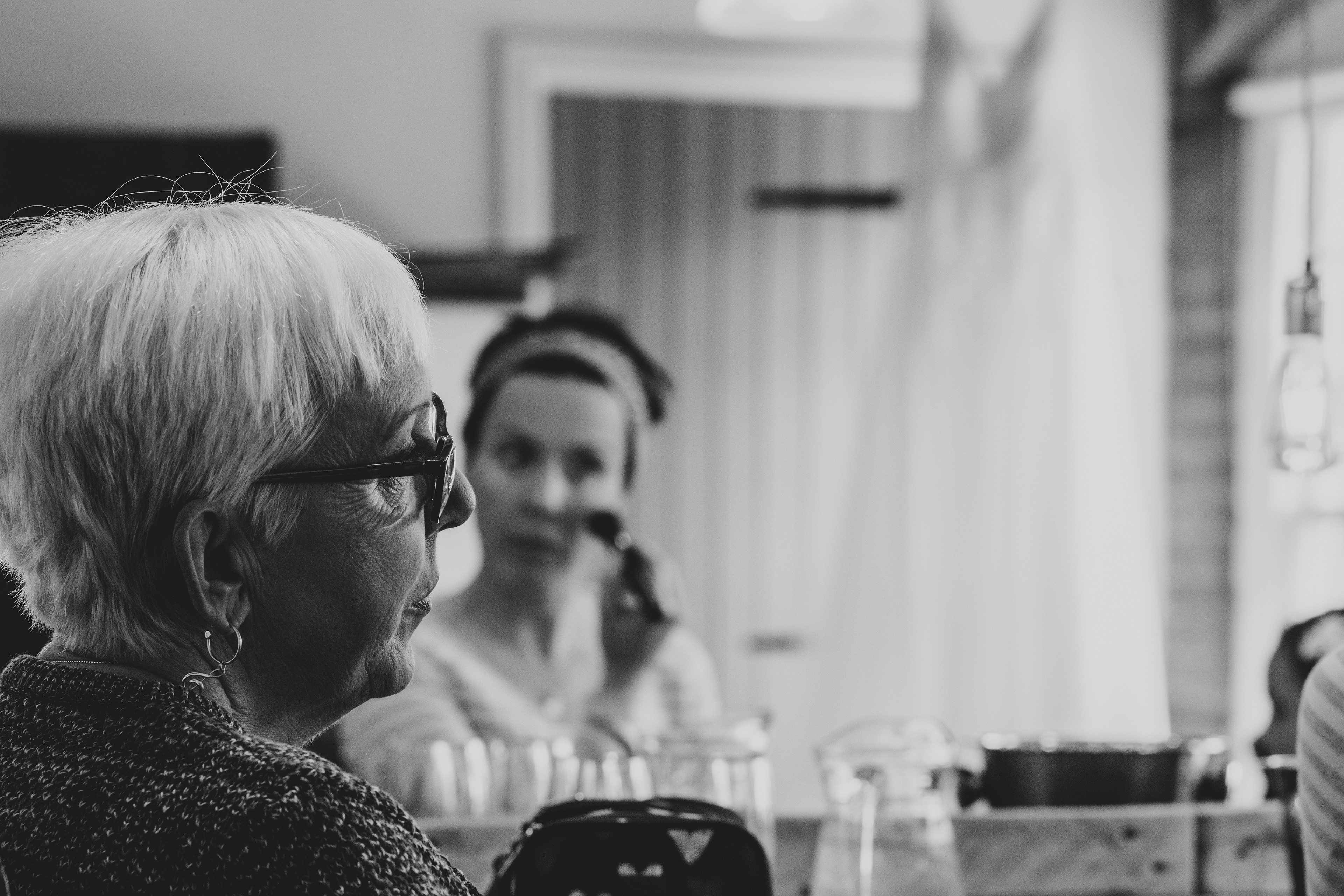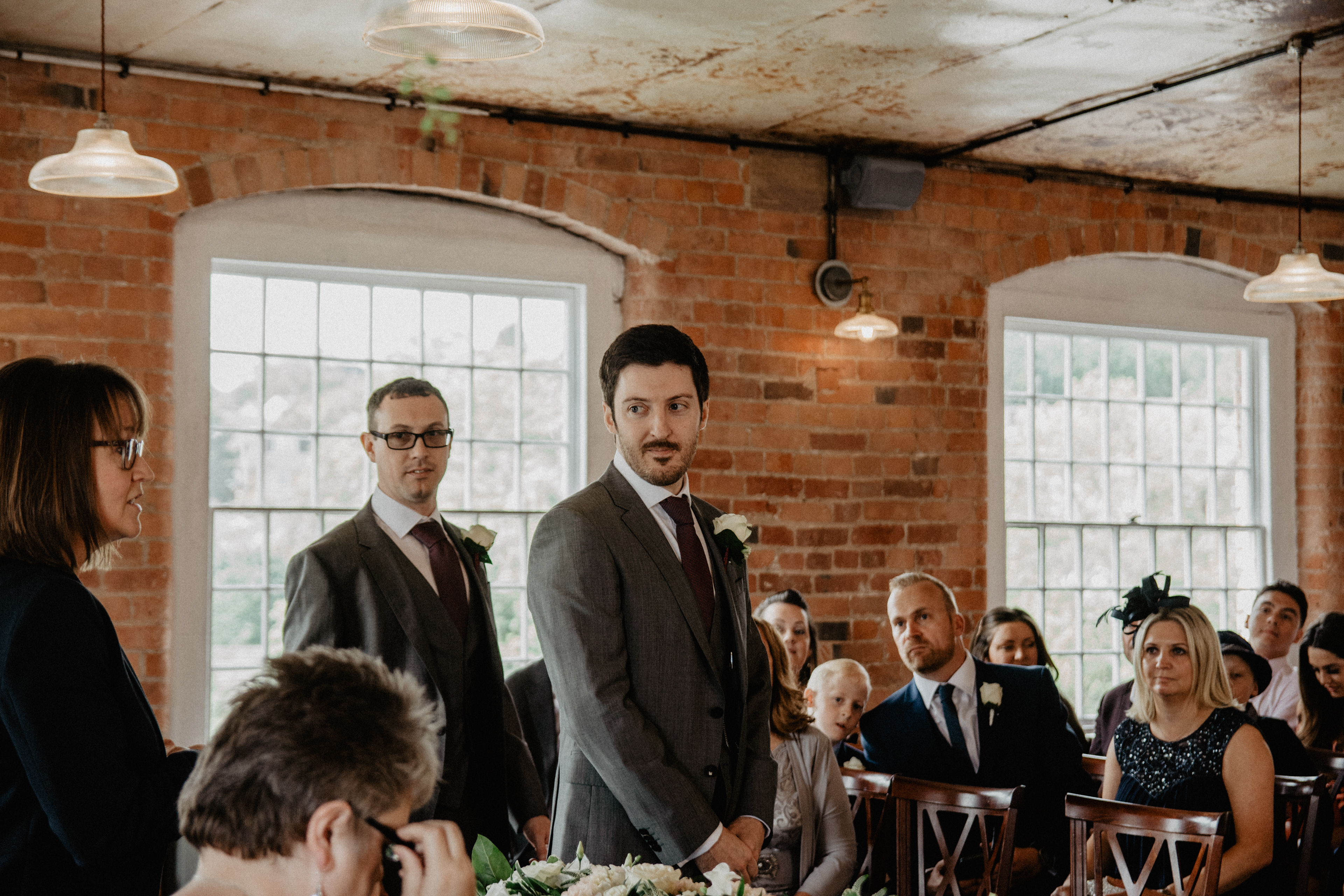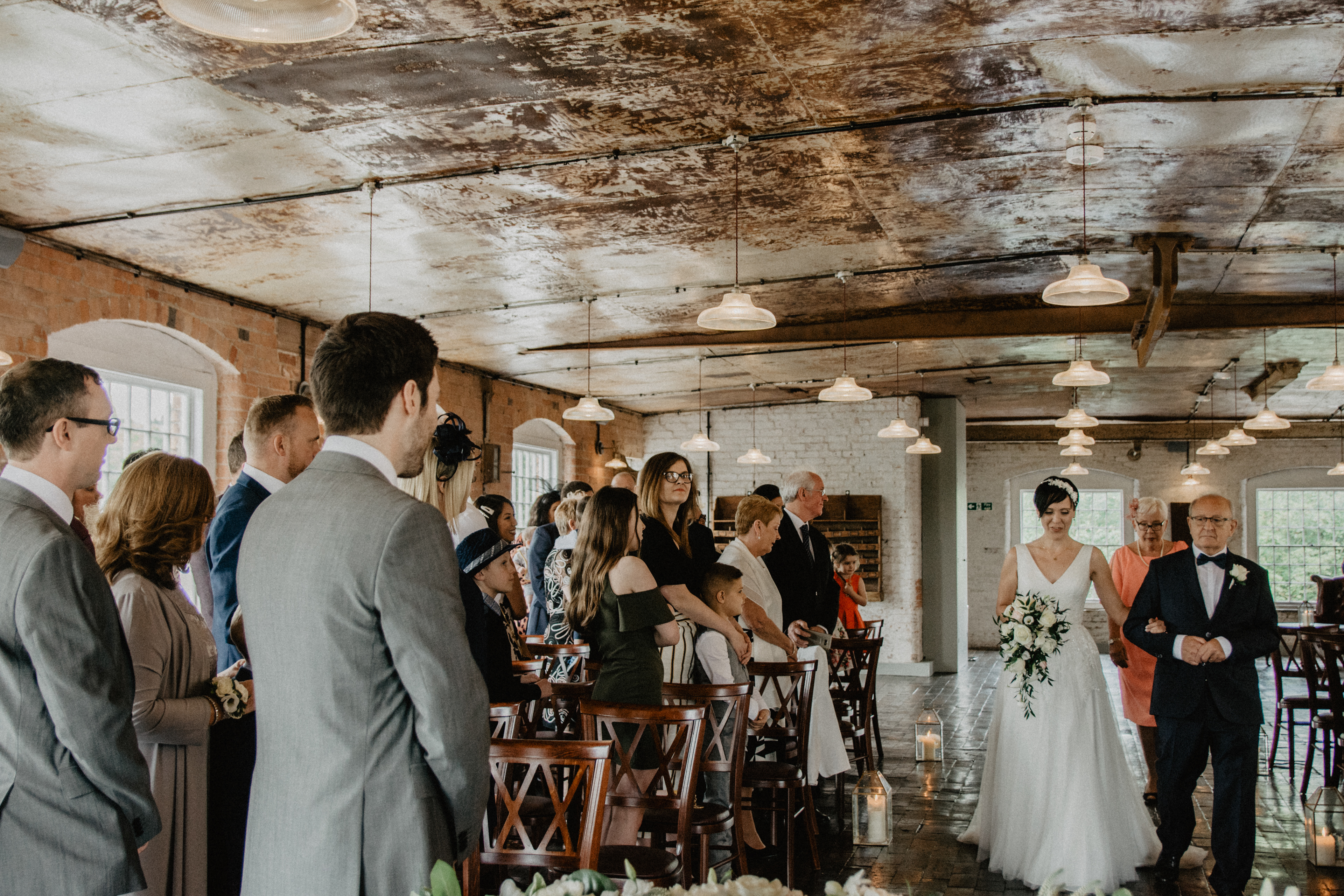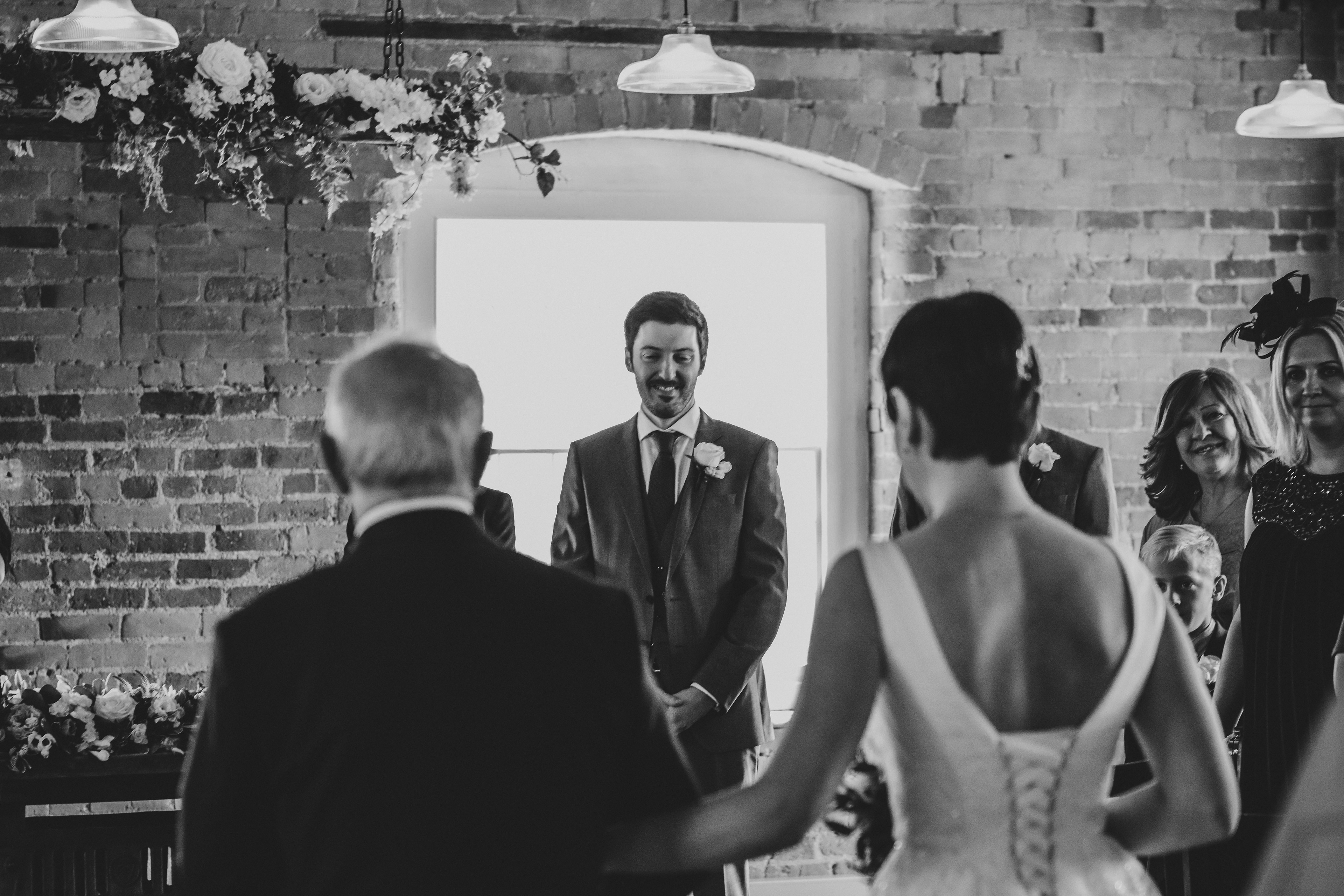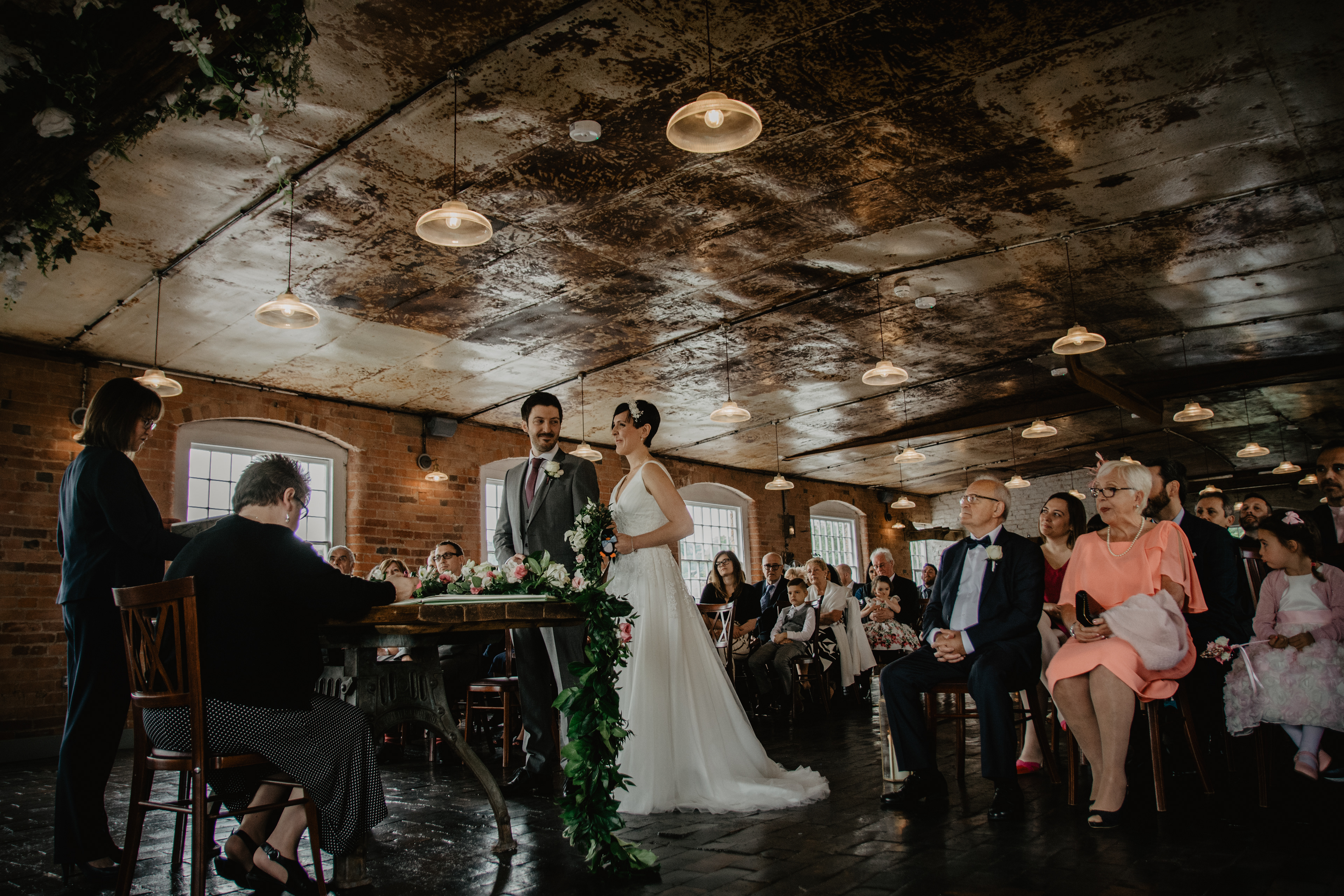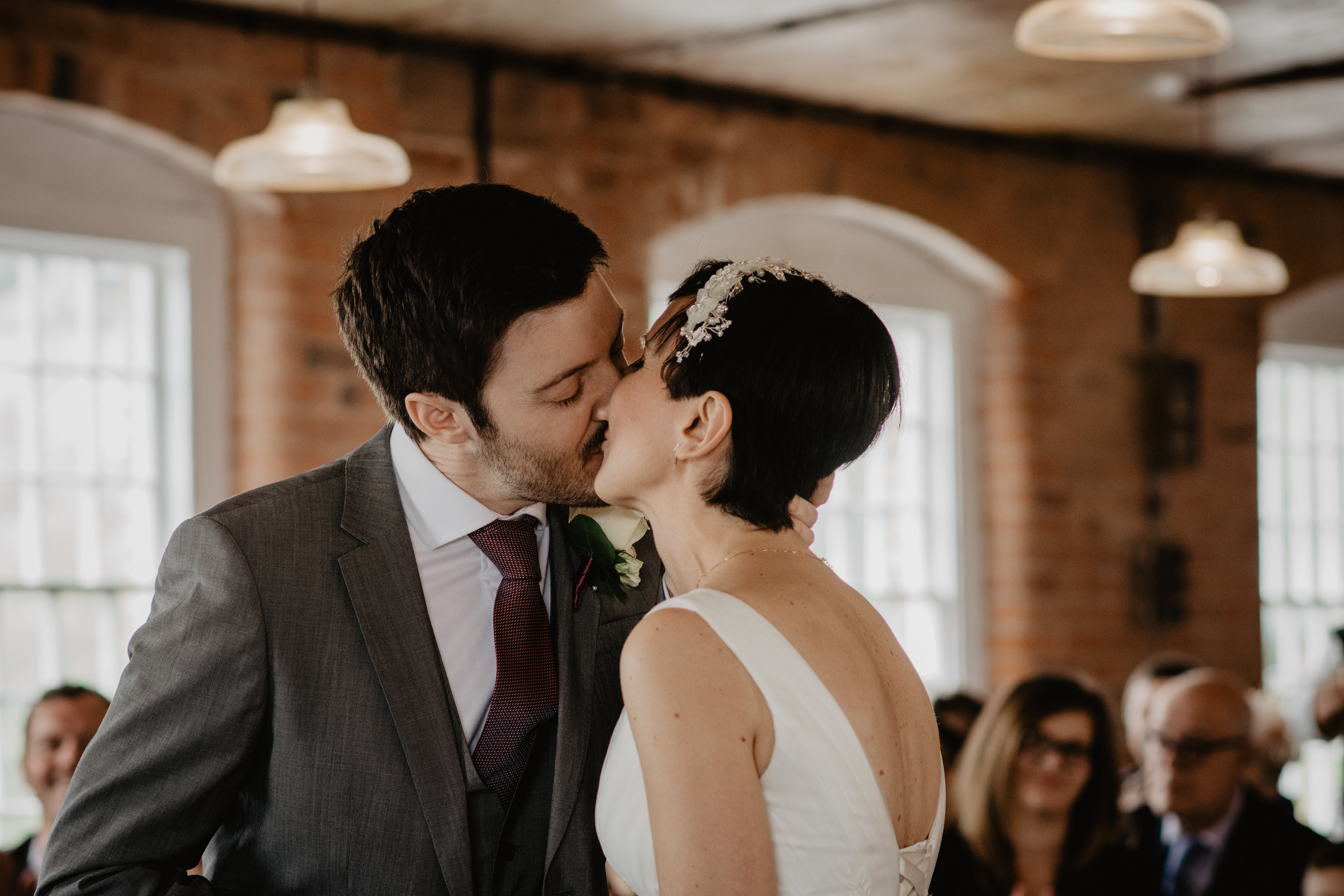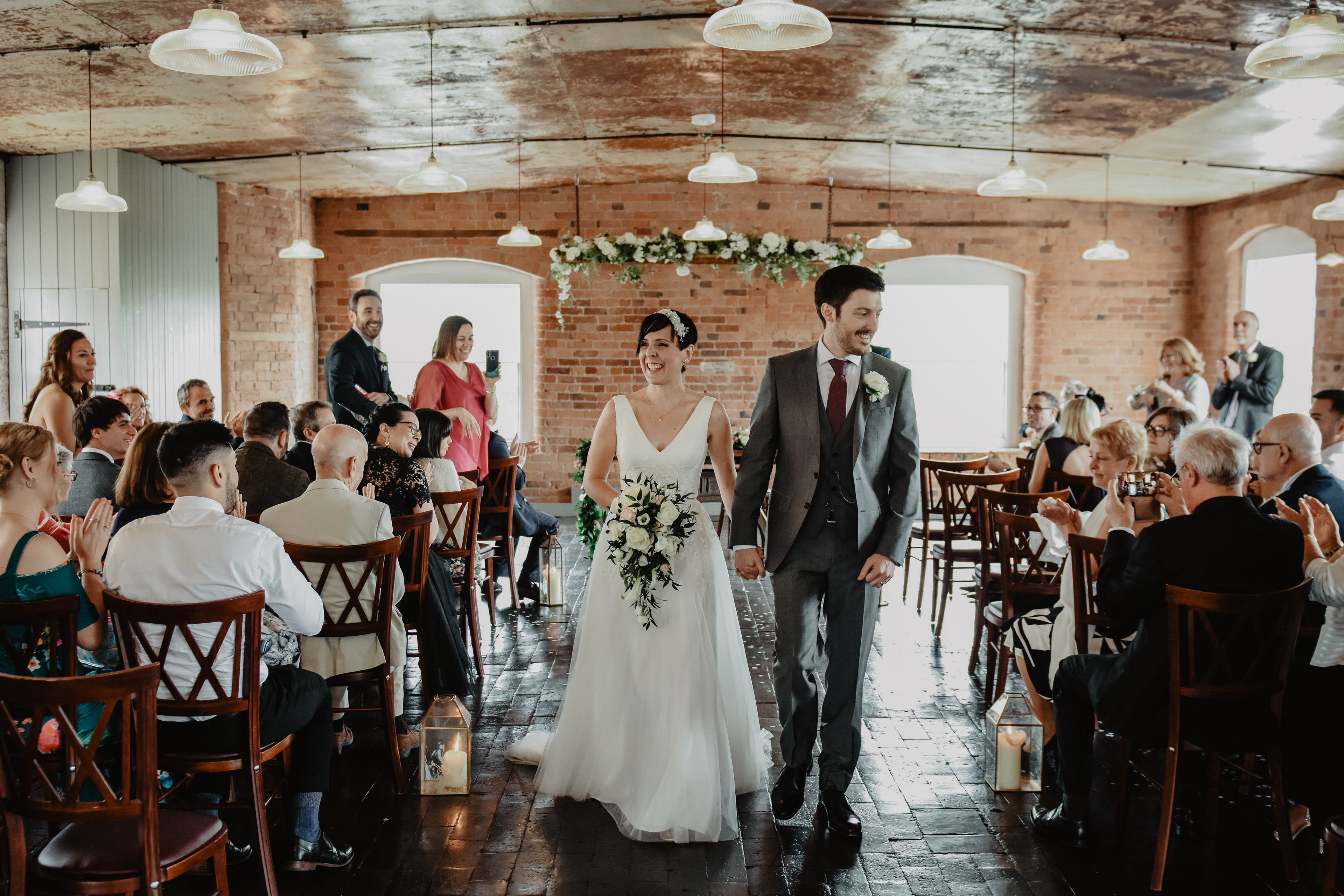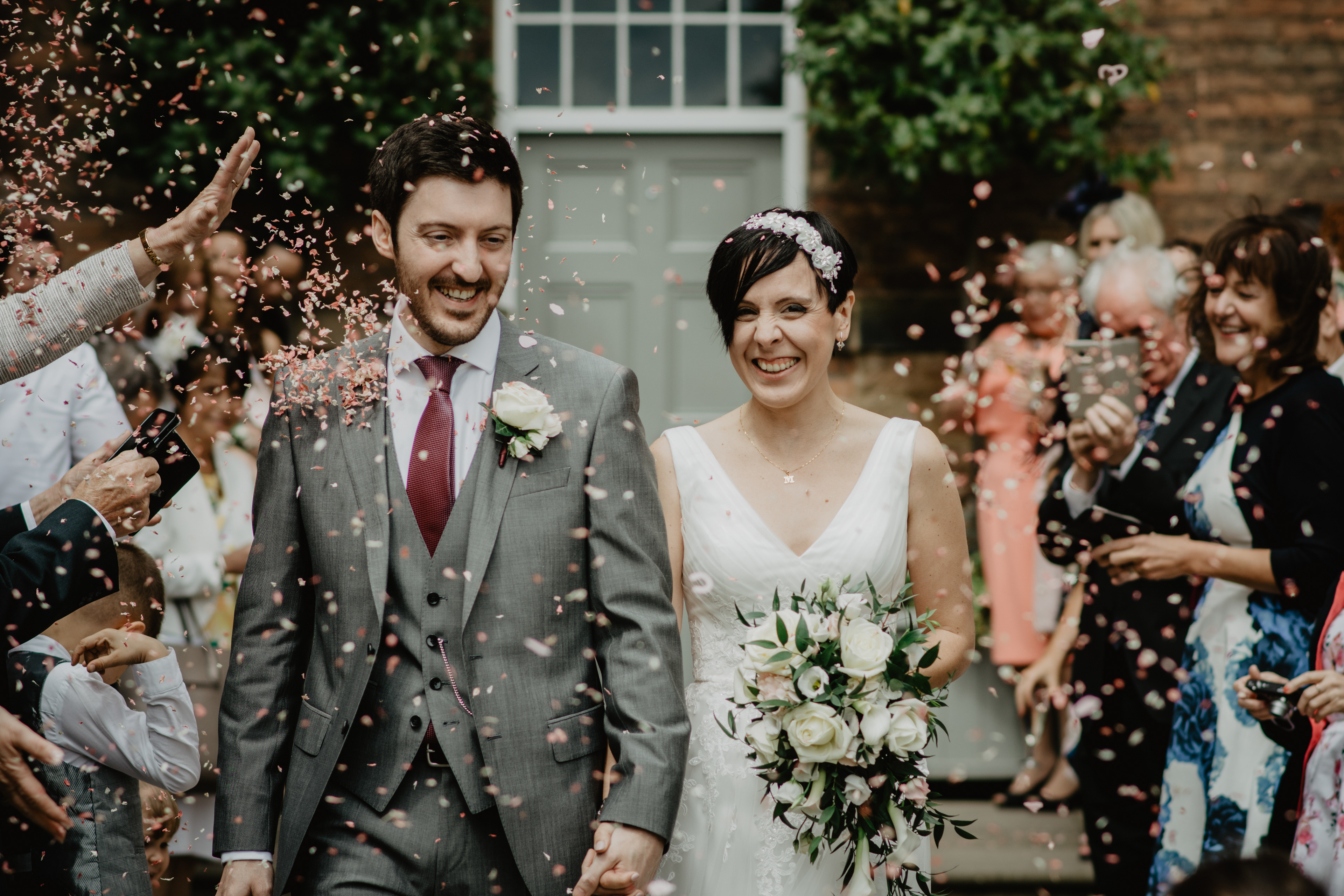 We've worked together closely for years, anticipating each other and the fleeting moments that you don't want to miss on your Big Day.
Your Maid of Honour, straightening the bridesmaids' dresses.
The look of concentration on the Best Man's face as he remembers his speech.
The glowing smile of the Mother of the Bride as congregation stands to honour your walk down the aisle.
The excitement and tension on the faces of the decorators as they dress your reception room.
With OWO Photography, you get not just one but TWO expert documentary photographers to capture every moment . That gives you a far bigger range of images from two different perspectives. We don't miss a thing.
After all, your Big Day is made up of thousands of little moments. You want to capture every single one - to look at and relive over and over again for years to come.
We love a good wedding. See some of our favourites here.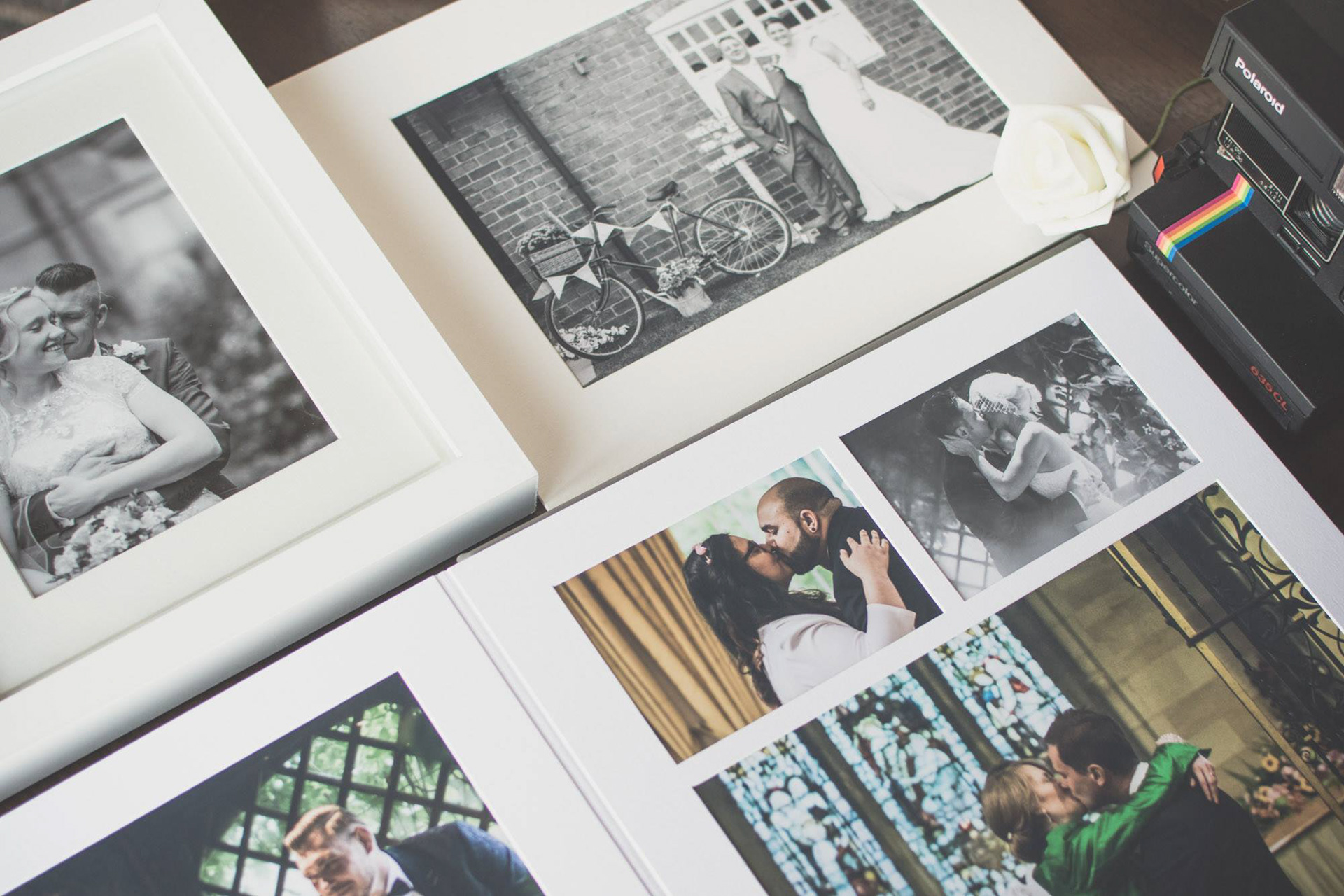 Our Style of Photography

Our speciality is crafting stories that show emotion. We'll be there sharing your excitement while you're getting ready, feeling the emotion when you look at each other down the aisle for the first time, the tears of joy during your speeches... because 
we create photography that moves you! 
We photograph the events of your wedding day with a photojournalistic approach capturing your story. 
We're less about posing and more about capturing the real moment
 (although we always get a few portrait style shots perfect for the family!). We're all about helping you to relax, let your personalities shine through, and have a really great time while we take your photos.
All wedding collections include
Your wedding photos in a private gallery shareable with friends and family, easily accessible from your smartphone via app or web browser
Coverage from Bridal/Groom preparations until First Dance/Cake
Complementary shoot for your Engagement, Hen Party and Stag Do*
Prints Box and USB drive with all your High Resolution photos. Choose between Standard or Mounted prints
A 20-pages Fine Matted Album
USB drive with all your High Resolution photos with your selected photo printed on case
A 20-pages Fine Art Album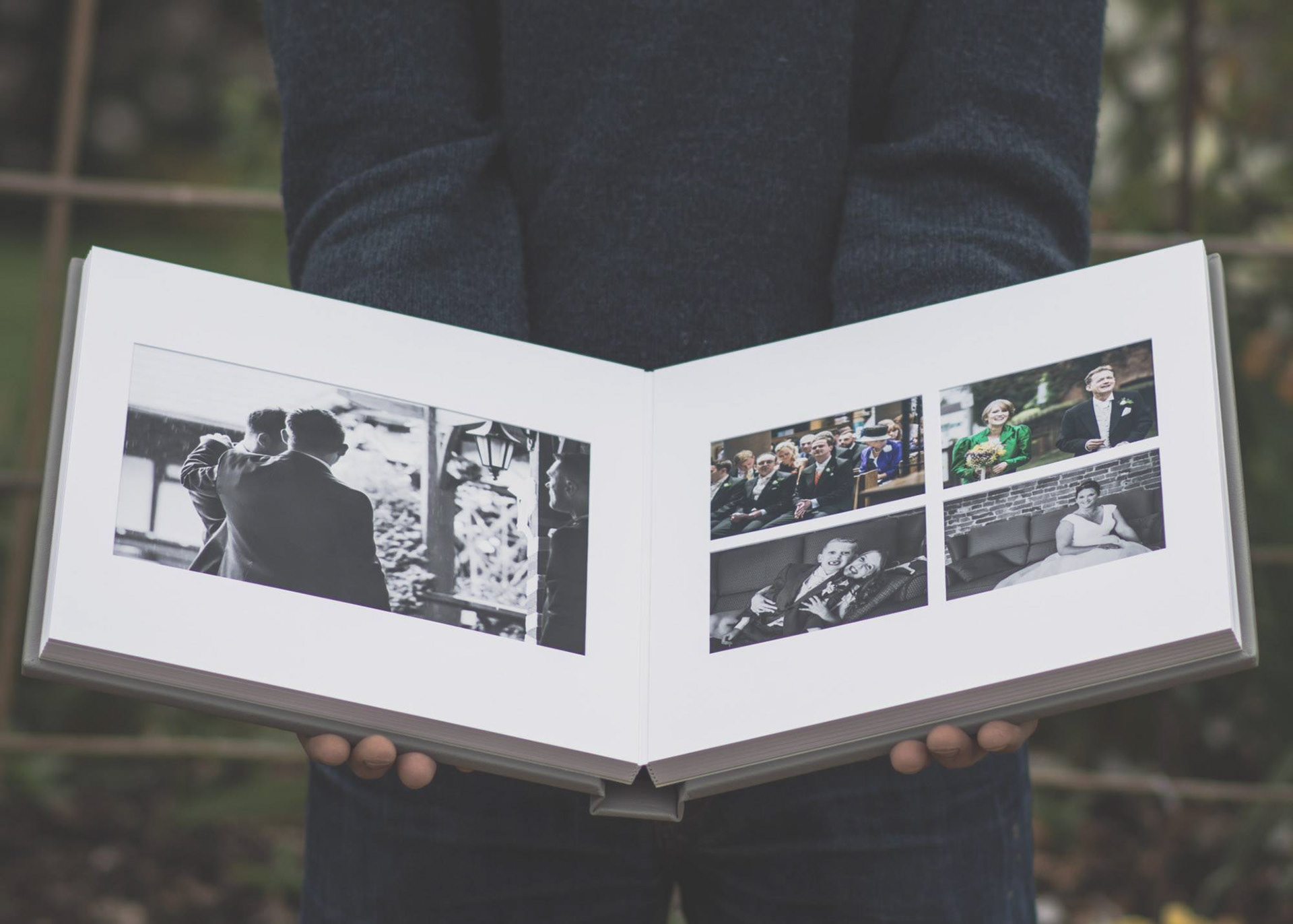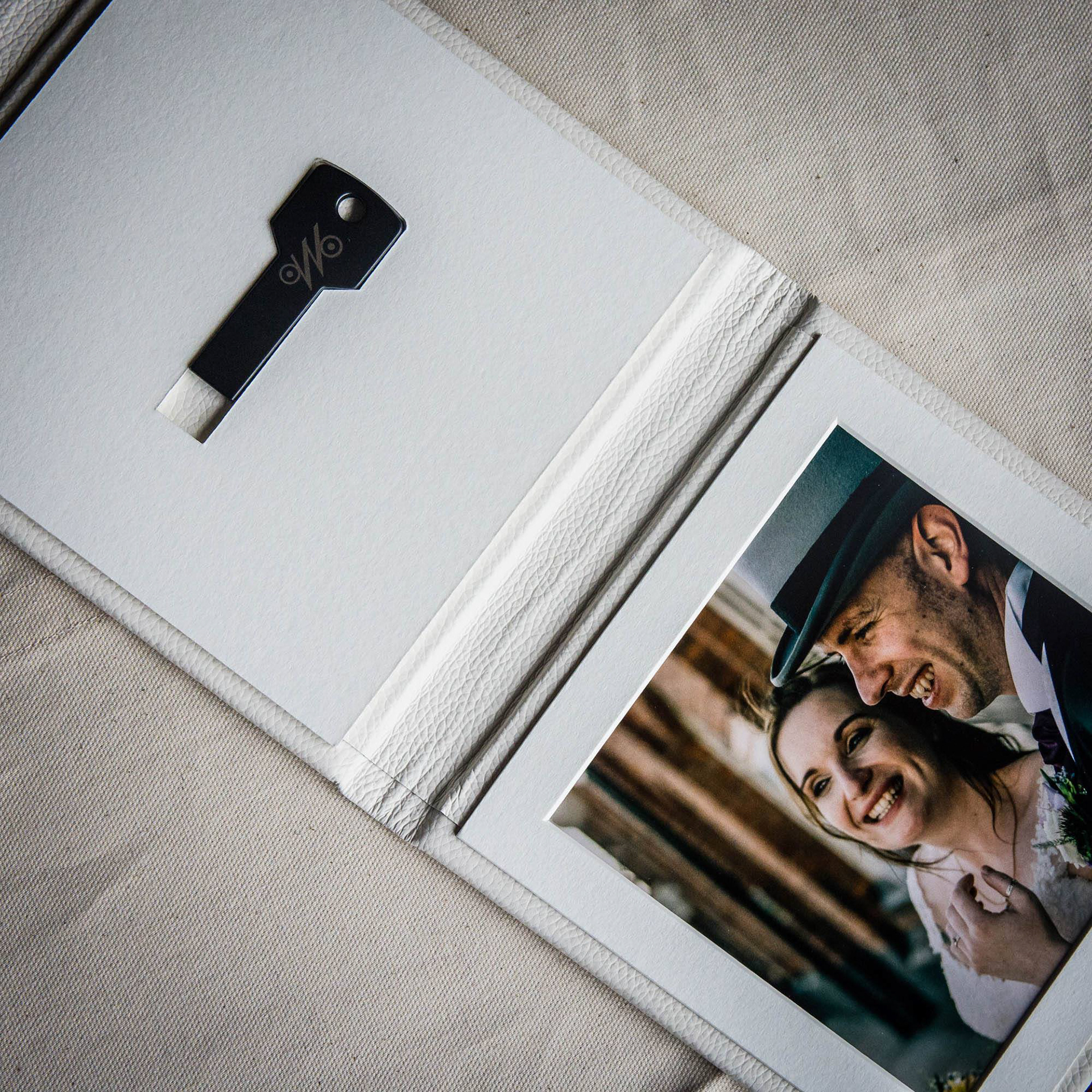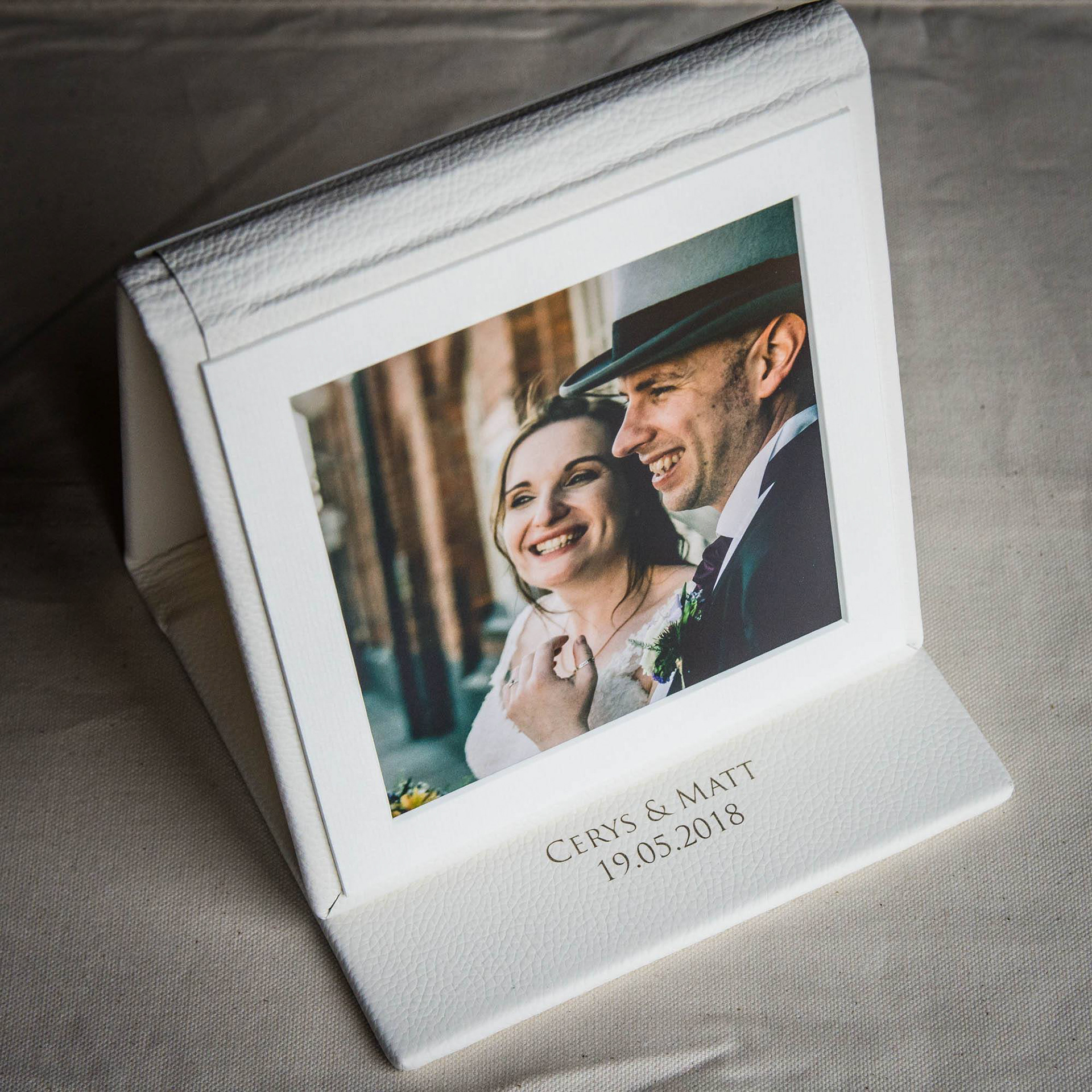 * Available for celebrations up to 100 miles from DE12. If it's further afield, let us know as we love to be on the road ;)
1 hour sessions each
WHAT's next? The Booking process
Booking should be the easiest of tasks! just let us know that you're happy to carry on down here!
Let's chat a little bit longer about your wedding day. We'll send you our service Agreement and collect the booking fee, £200.
From 6 to 4 months before your wedding, we'll do your engagement portraits. Also, it's the perfect opportunity to spend time together as your photographers before your wedding day, so you can bring with you as many questions you like! Also, let us know your Hen and Stag do plans!
Around a month before your wedding, we'll collect all your final wedding info, like the timings, key people, and your formal portraits list. It will help us to create a working plan just for your needs.
On Your wedding day, both of us will split as a duo: Sam will focus on the bride and Oscar on the groom. We'll capture both of you independently and together throughout the day, and coordinate with your key people for the formals.
We'll create for you a reportage of your day that captures the key moments in the ceremony, speeches, wedding breakfast, reception, dancing, and anything else in between!
We'll process all your photographs and send you a sneak peek. When all your photos are ready (8 weeks) we'll set up an online gallery where you can share with family and friends and we'll order your album, USB and prints.
We're super delighted-excited-happy to be the photographers for one of the most important days of your life! Just fill your details below to check availability for your date
Thank you for your booking request!More emails to follow ;)