Our speciality is crafting stories that show emotion. We'll be there sharing your excitement while you're getting ready, feeling the emotion when you look at each other down the aisle for the first time, the tears of joy during your speeches...
because we create photography that moves you!
We photograph the events of your wedding day with a photojournalistic approach of just capturing the story. 
We're less about posing and more about capturing the real moment
 (although we always get a few portrait style shots perfect for the family!). We're all about helping our clients relax, let their personalities shine through, and have a really great time while we take photos.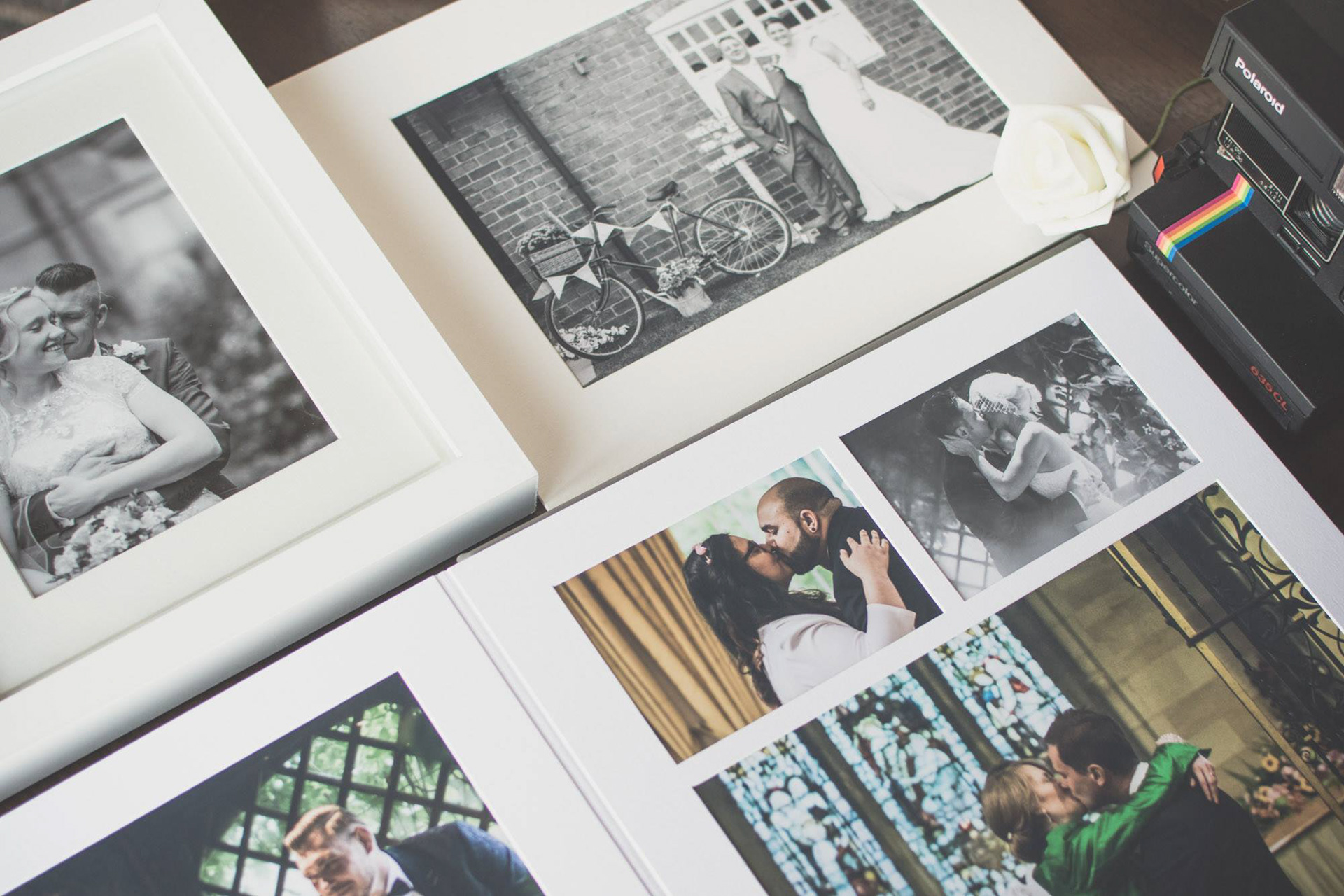 Heirloom
Two Photographers
Your wedding photos in a private gallery shareable with friends and family, easily accessible from your smartphone via app pr web browser
Prints Box and USB drive with all your High Resolution photos. Choose between Standard or Mounted prints
A 20-pages Fine Matted Album
From Preparations until First Dance/Cake
£ 2200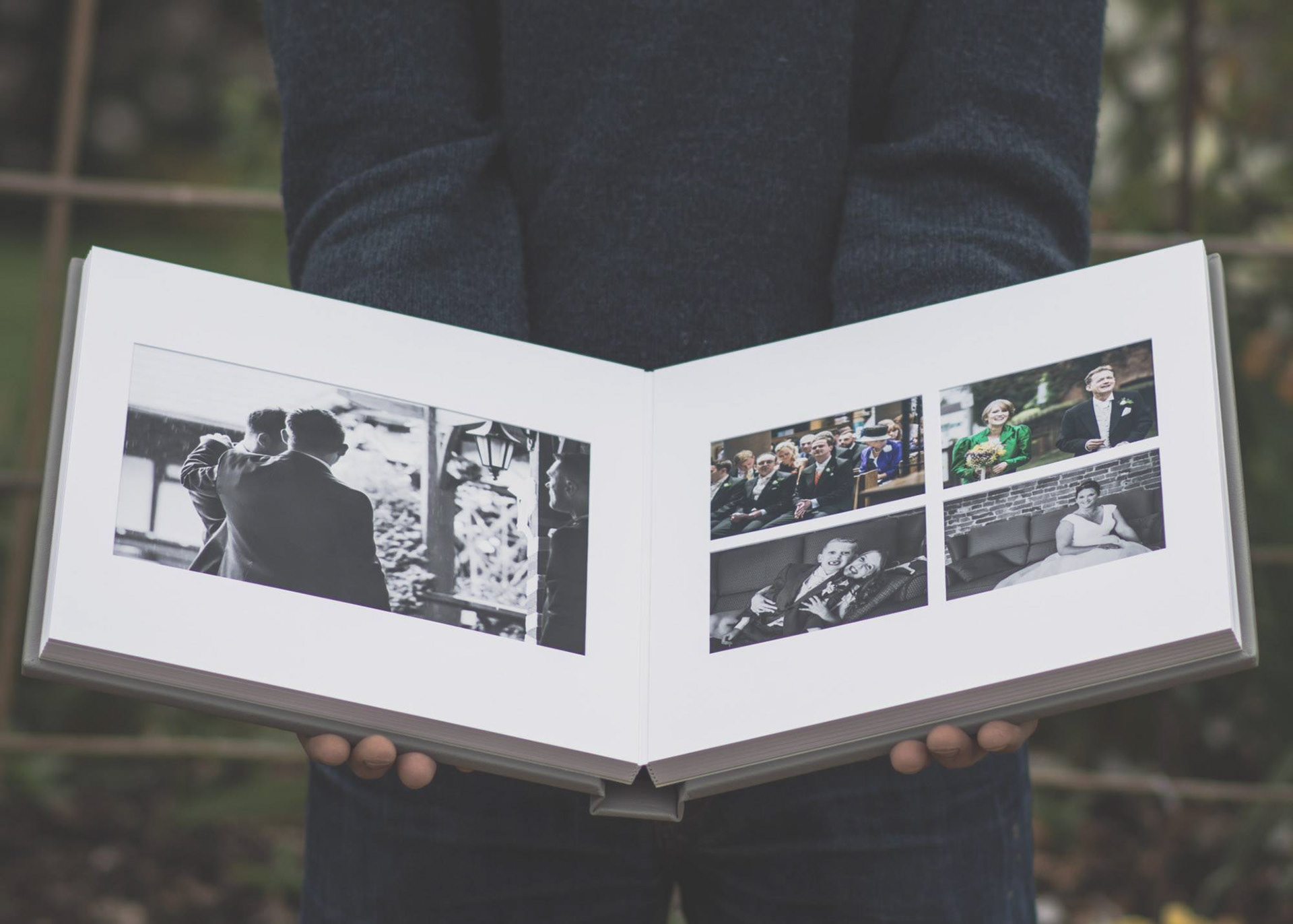 Standard
Two Photographers
Your wedding photos in a private gallery shareable with friends and family, easily accessible from your smartphone via app pr web browser
USB drive with all your High Resolution photos
A 20-pages Fine Art Album
From Preparations until First Dance/Cake
£ 1700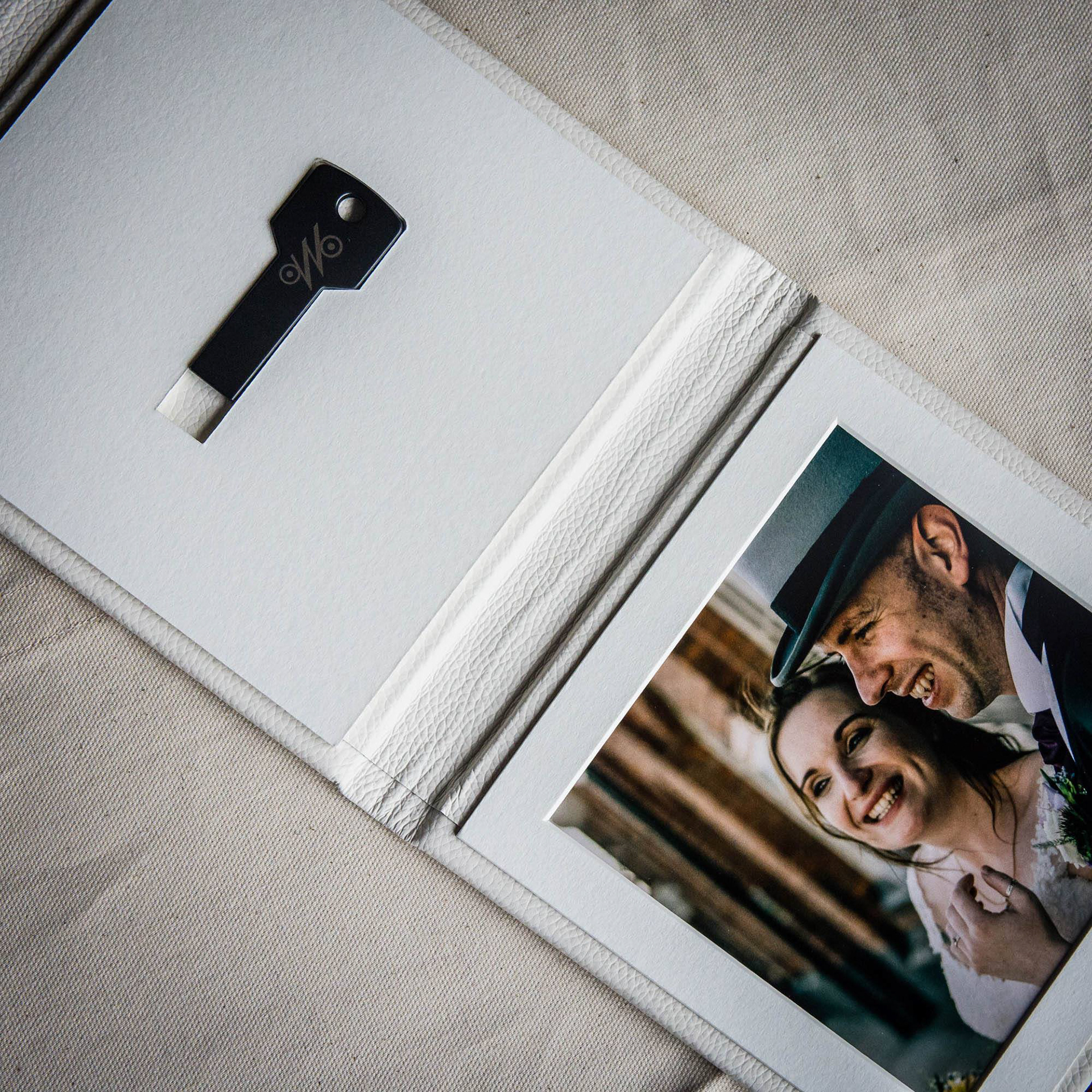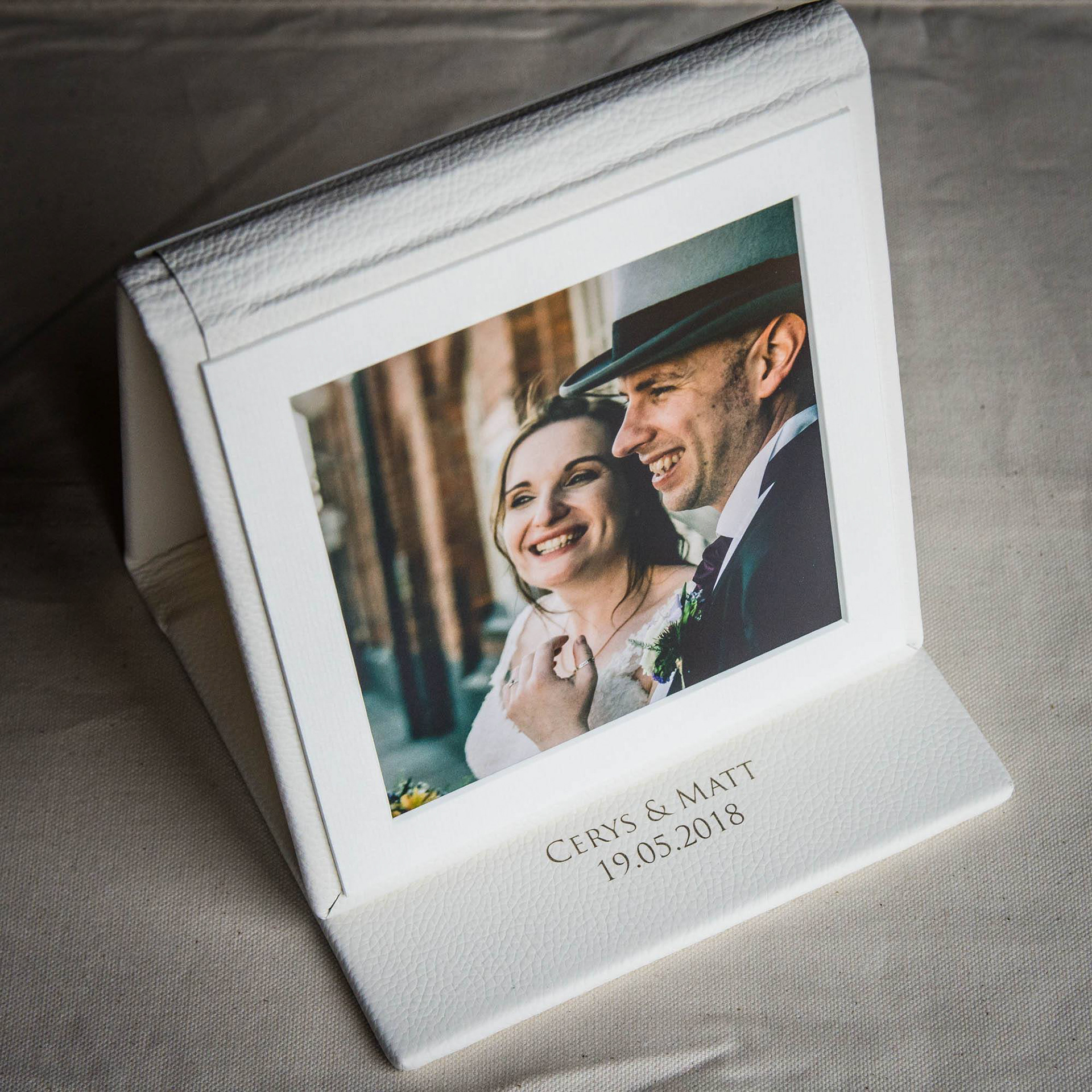 Digital
Two Photographers
Your wedding photos in a private gallery shareable with friends and family, easily accessible from your smartphone via app pr web browser ready for download
From Preparations until First Dance/Cake
£ 1300
If you fancy just a couple of hours of coverage, our rate is £150 per hour