Topic & Idea
The styled shoot will aim to showcase the festive vibe of the farm and a colourful spring decoration of the marquee.
Photos will be used to advertise all involved suppliers in social media. In addition, will be sent as an editorial feature to Whimsical Wonderland Weddings (subject to final approval by them).
Shoot date Thursday 25th of April 2019. Call sheet will be sent to interested suppliers.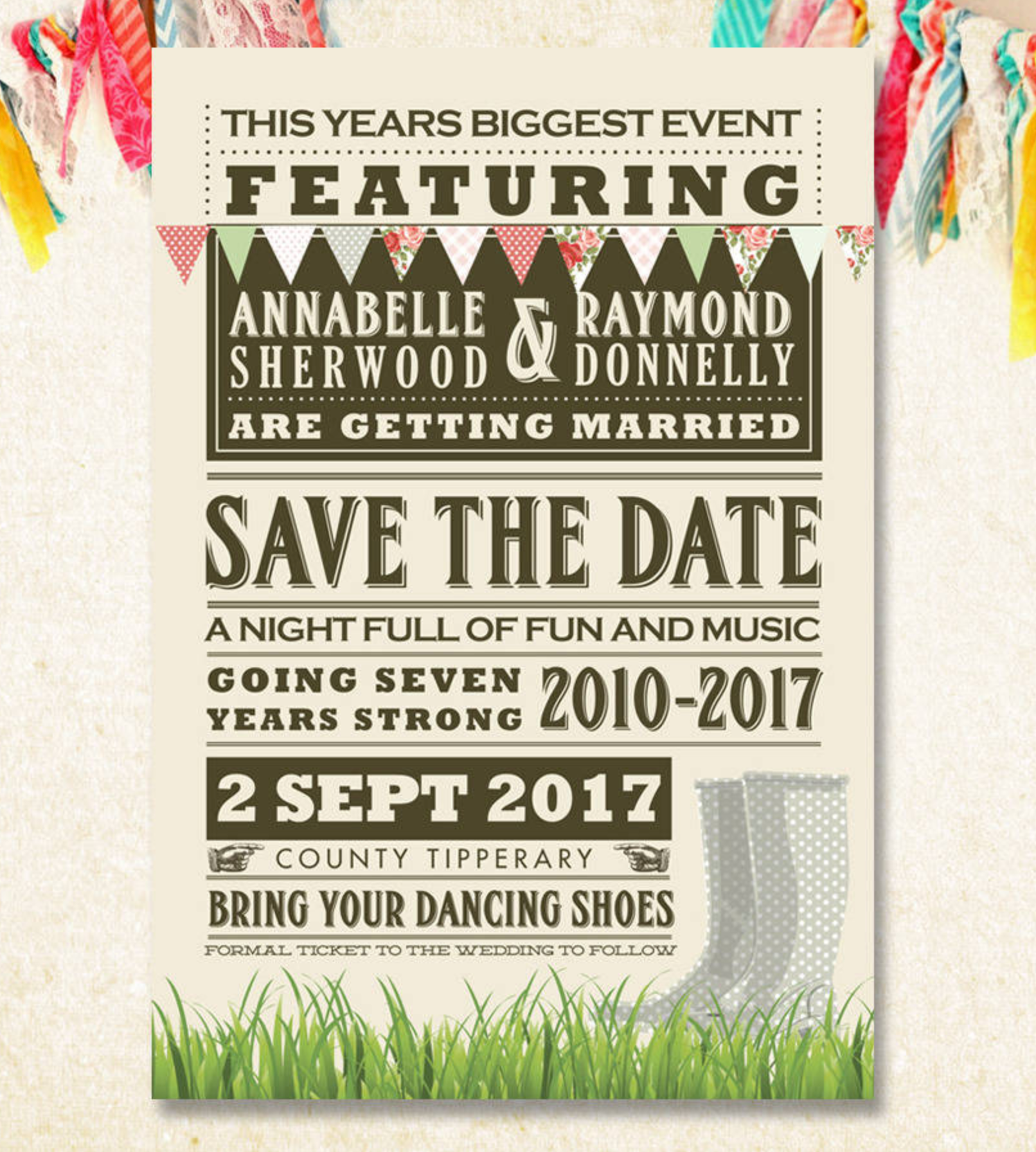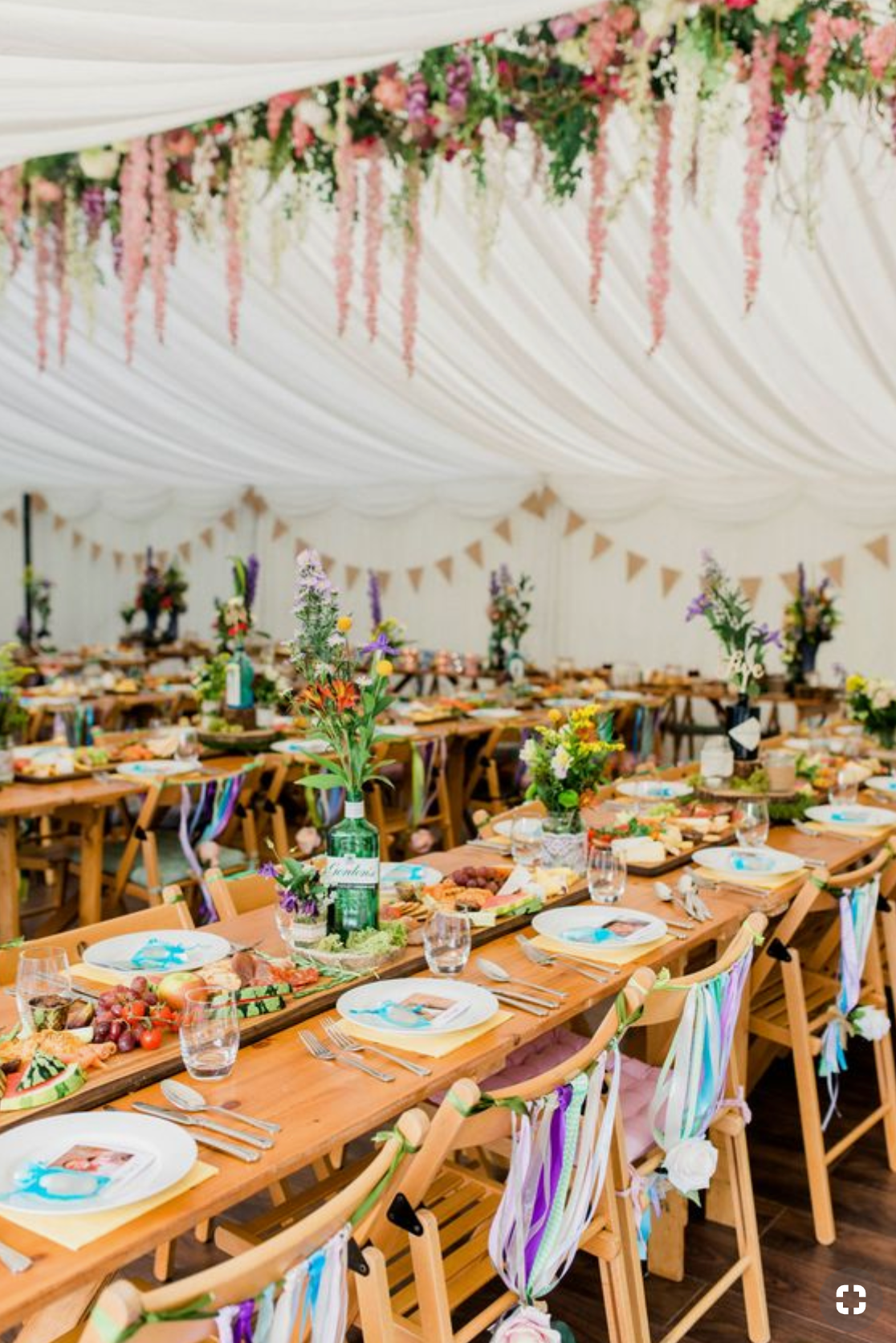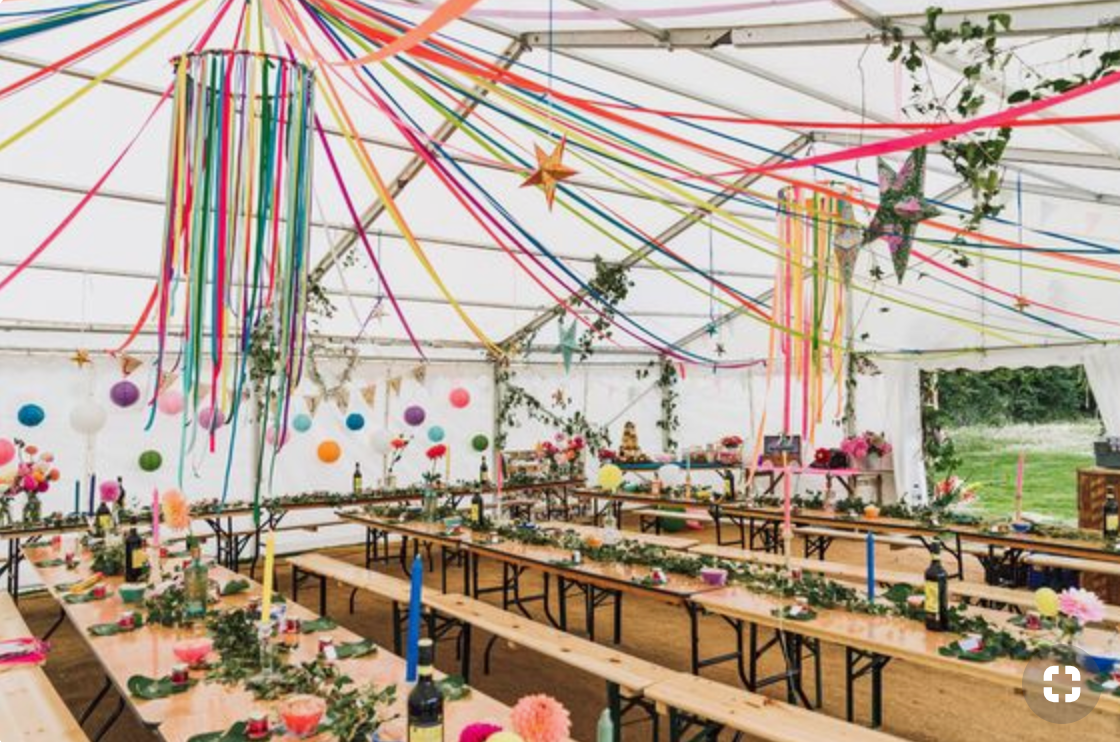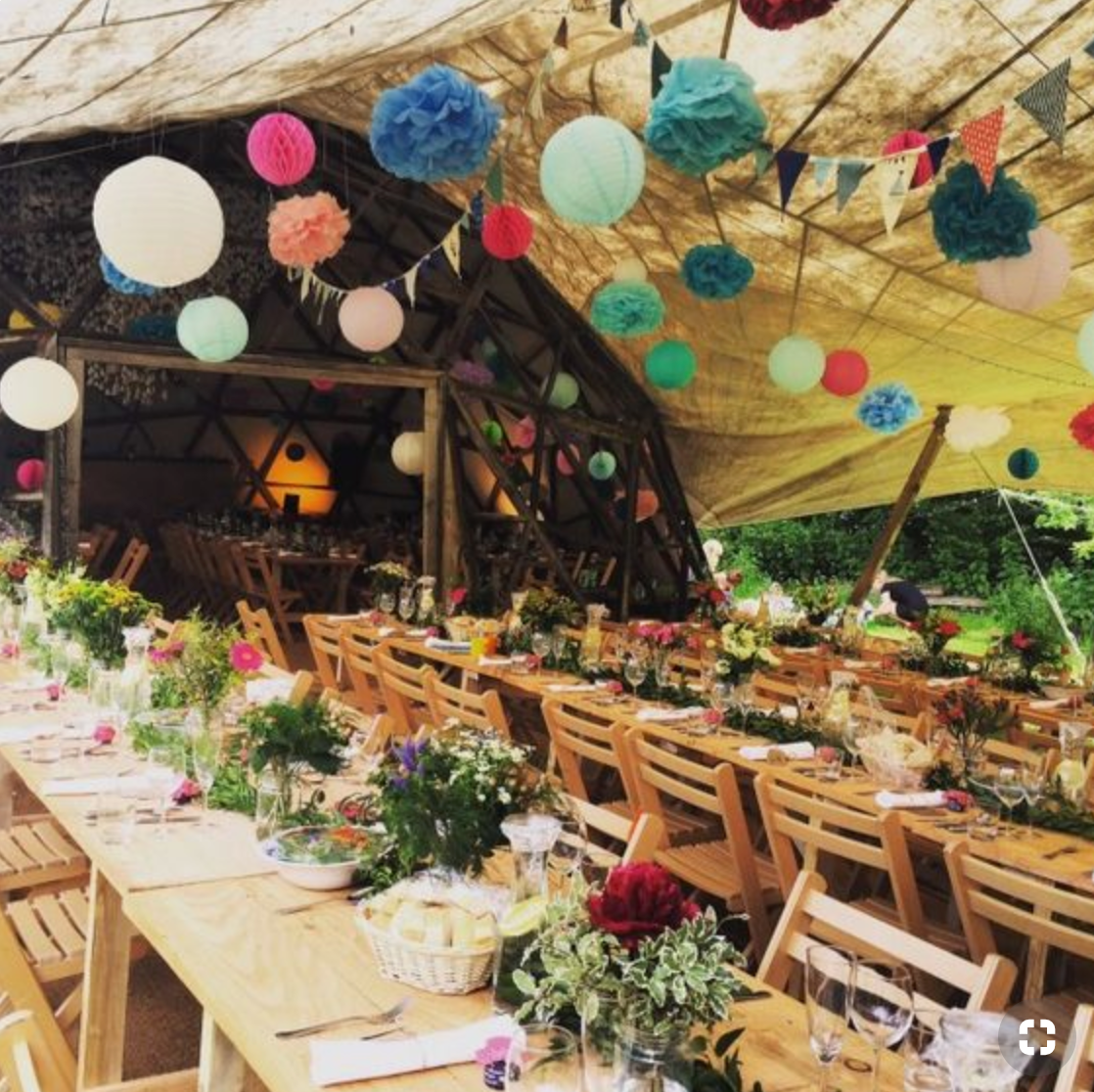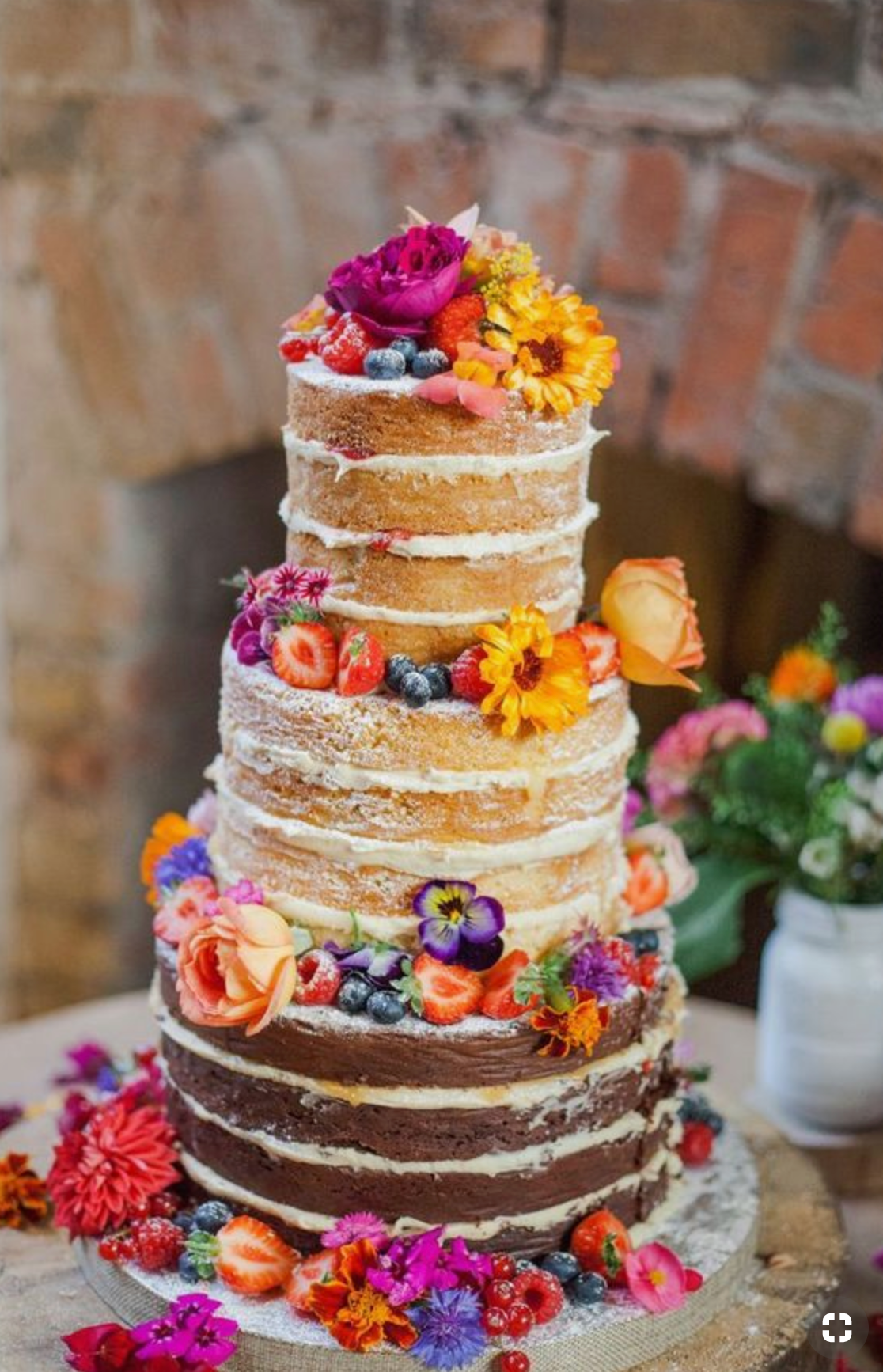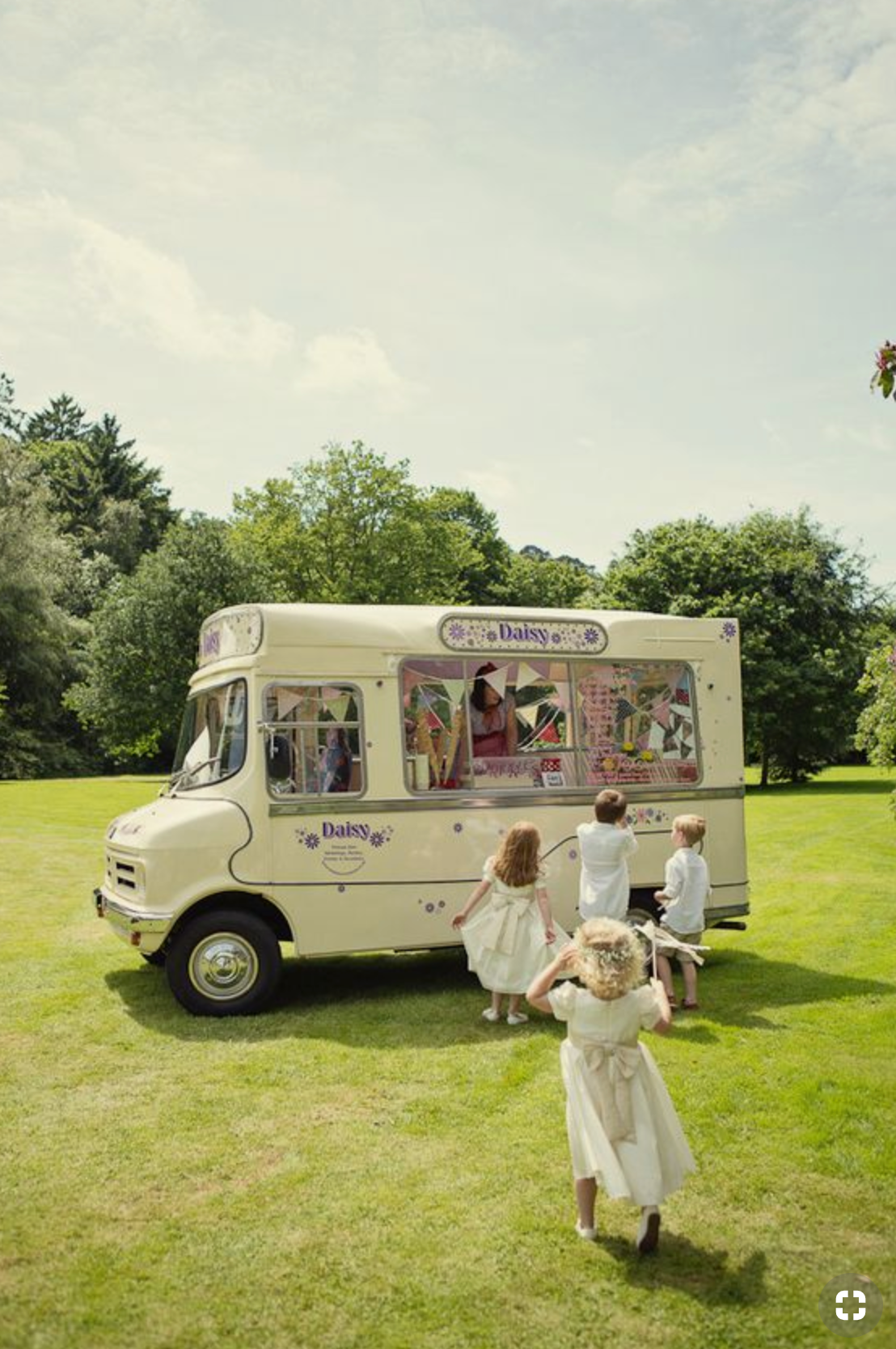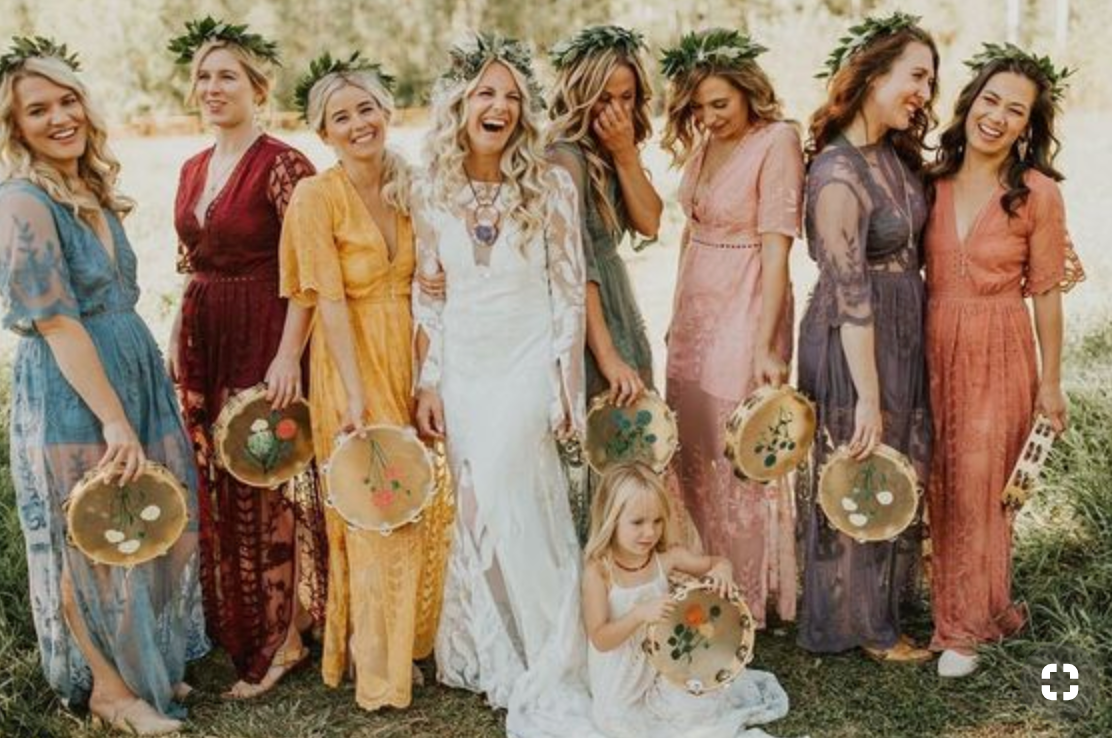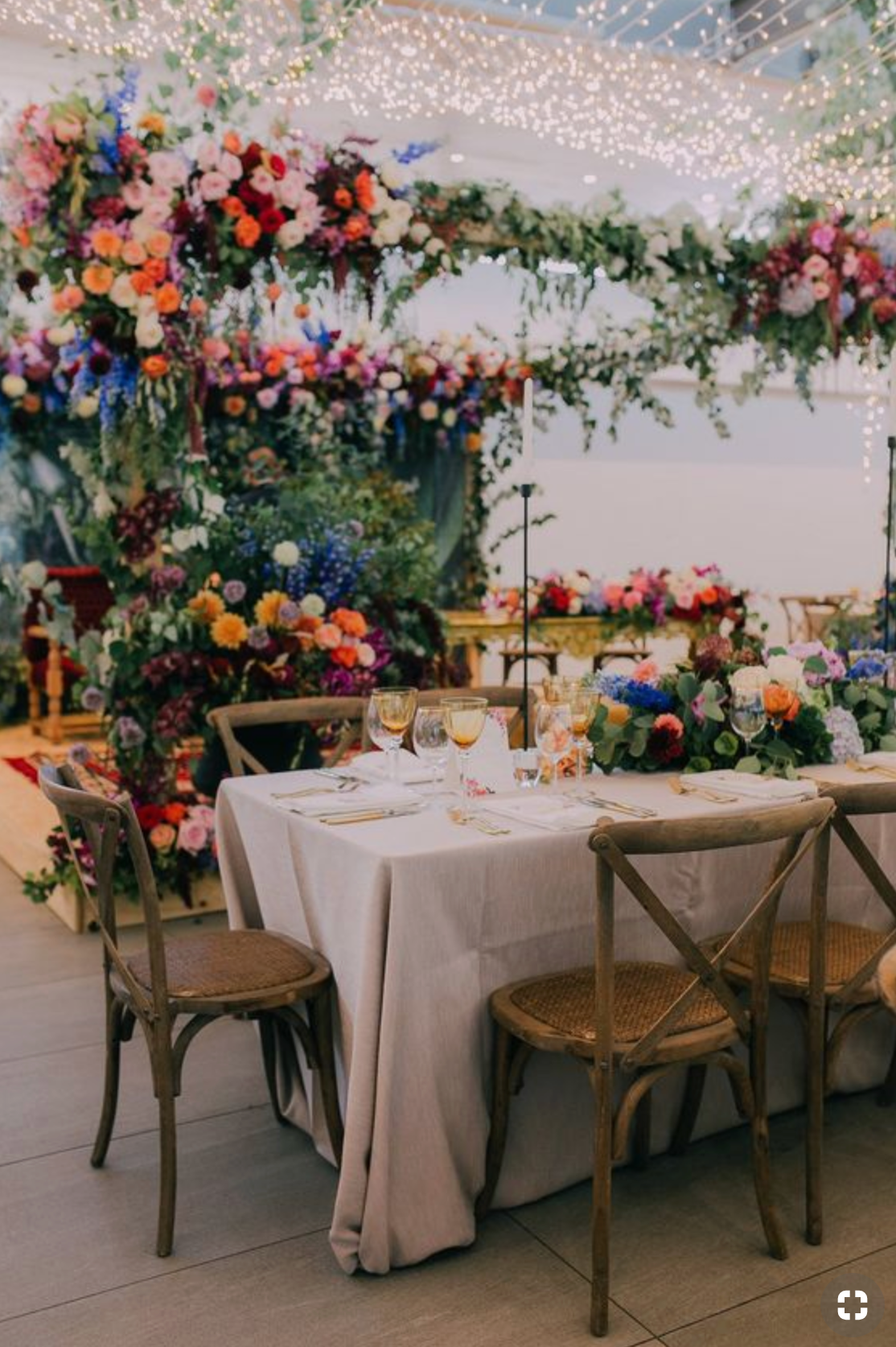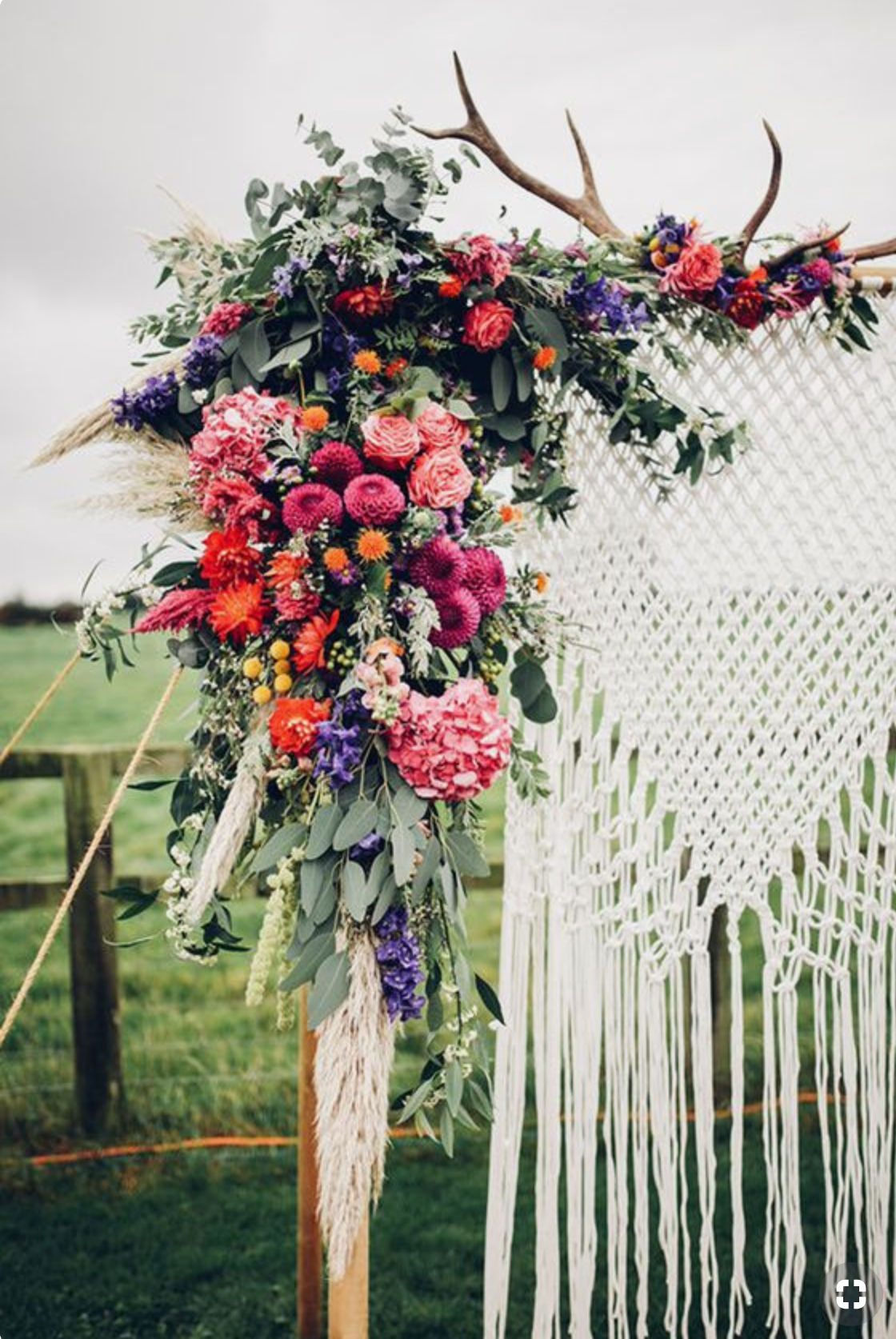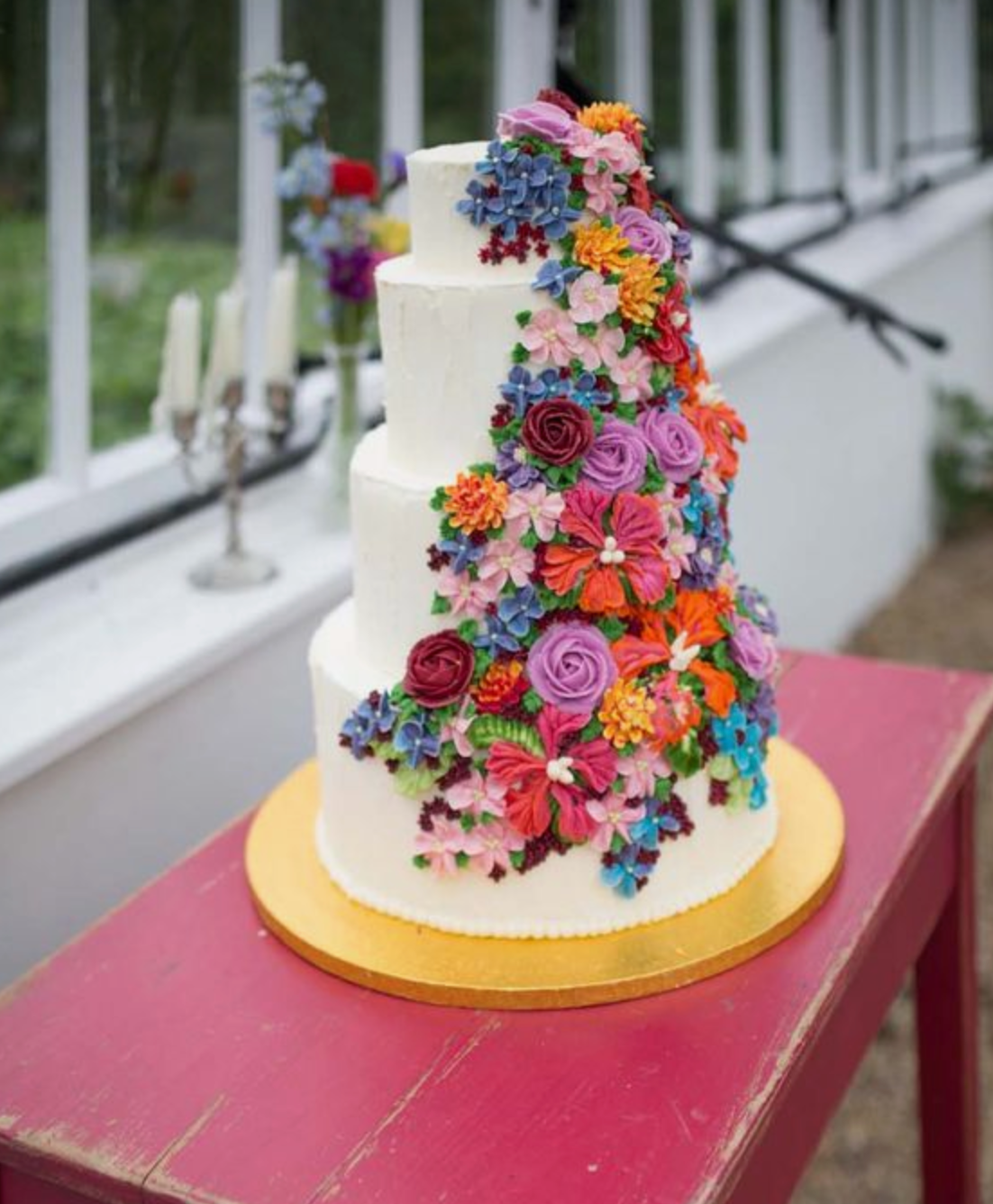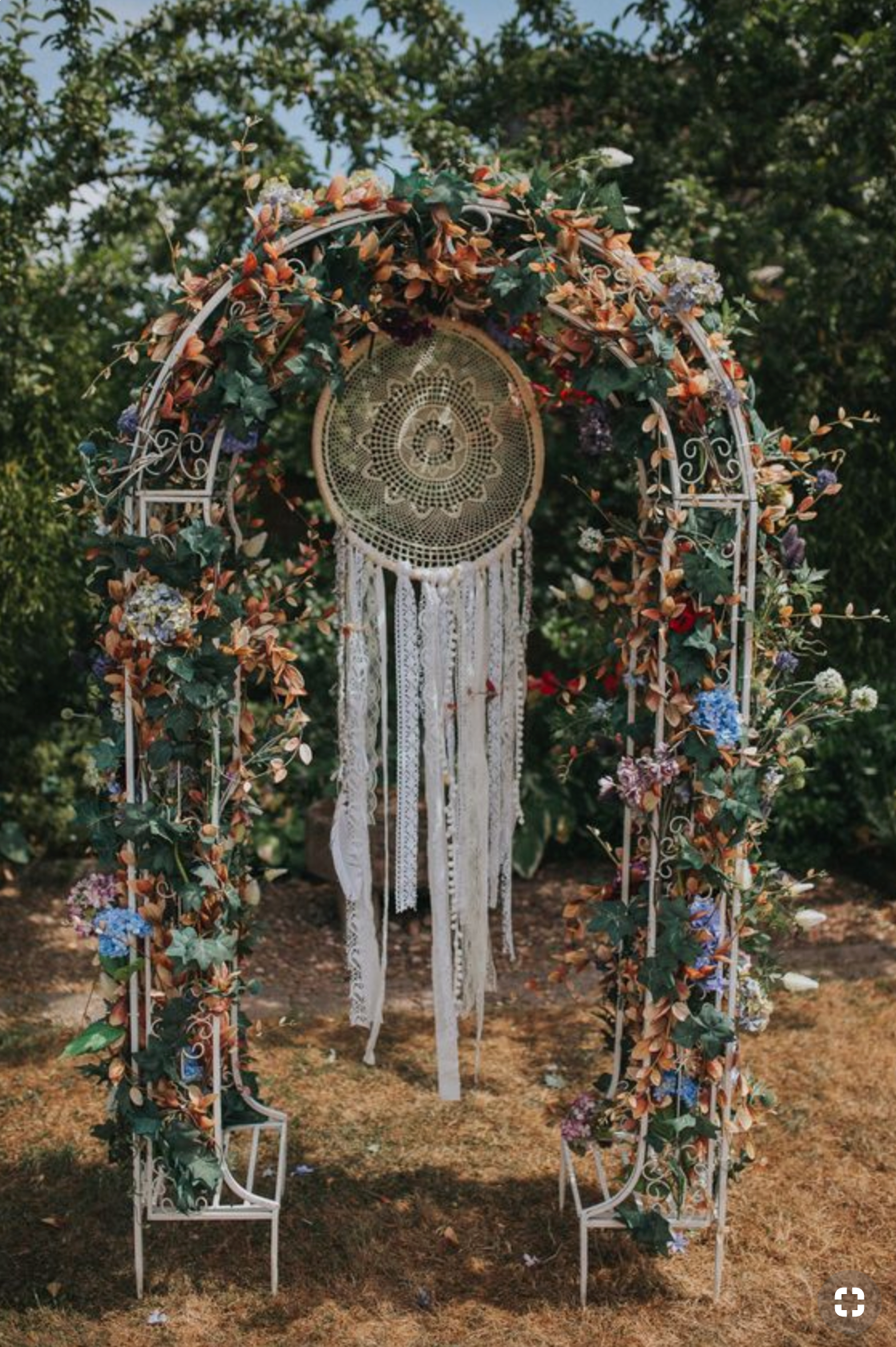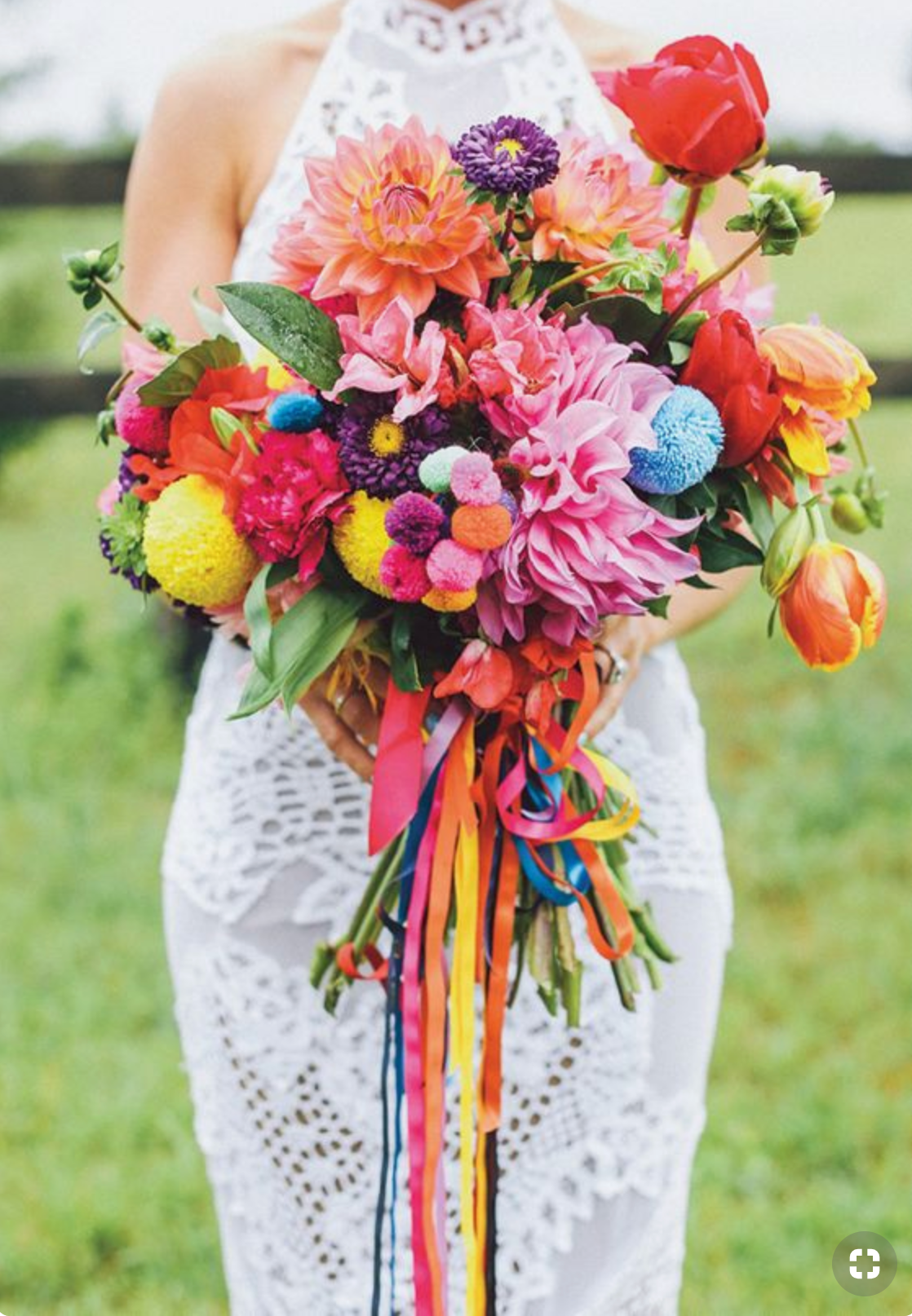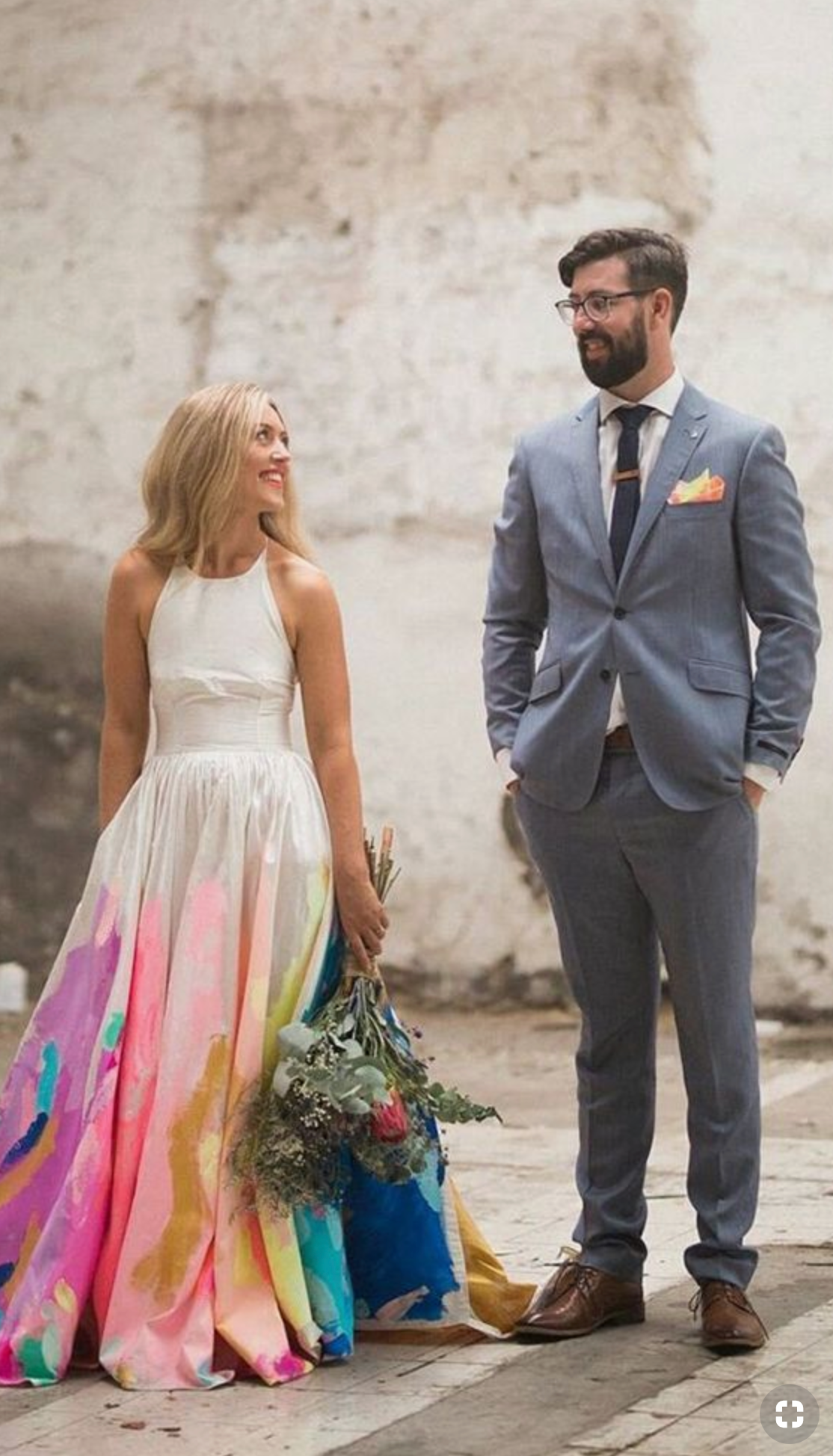 Want to take part? Notify your interest below.
Thanks!