"The team at OWO Studio are Sam and Oscar and these two are all about telling your story through their photography. These two always work as a duo which they find gives them an edge that solo photographers don't have. They're able to capture moments from multiple angles and if one of them misses something, the other will be sure to capture it. They favour a documentary style of photography, meaning all of your natural moments throughout the day will be immortalised. Their style is full of love and joy. You'll love their easy style and work ethic."
Our Wedding Photography Philosophy
We create photo documentaries of one of the most special days of your life: your wedding day.
Freezing in time candid expressions of you and your loved ones to tell the story of your day. 

Because we're fans of
natural photos
, you won't find us posing people for every picture (but we do the classic 'granny portrait pic' if you fancy!).
We cover your day without counting the minutes, so you could expect us to be on your wedding day from the preparations trough late reception, just after the first dance and cake cutting.
Our wedding photo packages are all-inclusive, meaning you'll receive all high-resolution images in a USB drive along a 20-pages photo album.

What's next?
Let's chat a little bit longer about your wedding day through the phone, meeting or video conference. If you are happy to get on board, we'll send you our service Agreement and collect the booking fee, £50.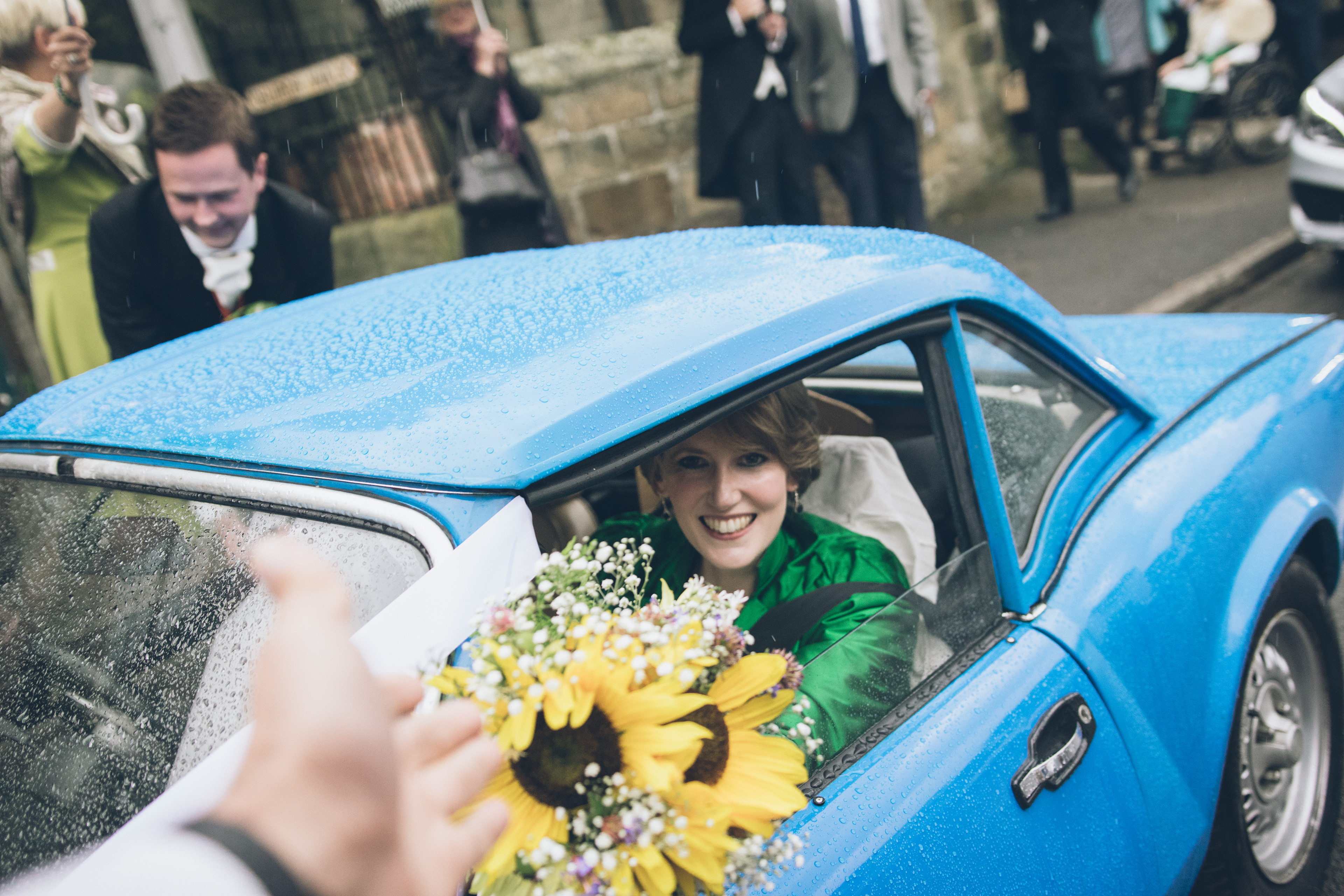 Your engagement
From 6 to 4 months before your wedding, we'll do your engagement portraits. Also, it's the perfect opportunity to spend time together as your photographers before your wedding day, so you can bring with you as many questions you like!
Preparing your wedding day
Around a month before your wedding, we'll collect all your wedding specs, like the timetable, key people, and your formal portraits list. It will help us to create a working plan just for your needs.
In Your wedding day
Both of us will split as a duo: Sam will focus on the bride and Oscar on the groom, we'll capture both of you independently and together throughout the day, and coordinate with your key people for the formals.
Our Style
We'll create for you a reportage of your day that captures the key moments in the ceremony, speeches, wedding breakfast, reception, dancing, and anything else in between!
After Your Wedding
And when you return to normality,  we'll process all your photographs and send you a sneak peek. When all your photos are ready, we'll set up an online gallery where you can share with family and friends.
Your Keepsake case and album
You'll receive all your beautifully edited pictures in a USB keepsake case with your selected print, as well as a Hardback 20-pages photo album size 12 x 12 inches. 
Fine Art Albums and Print Boxes are available as add-ons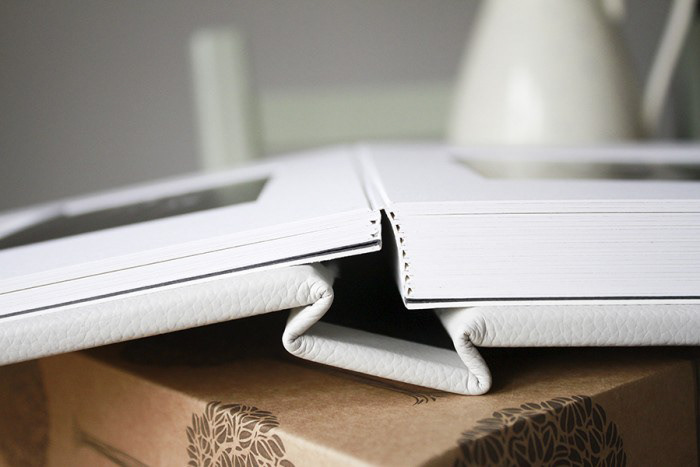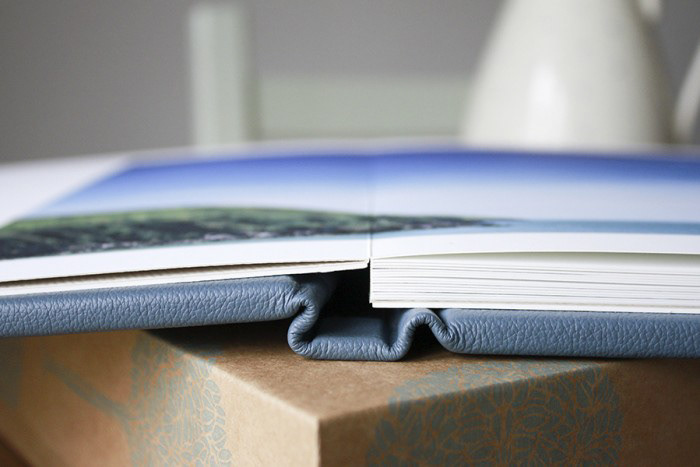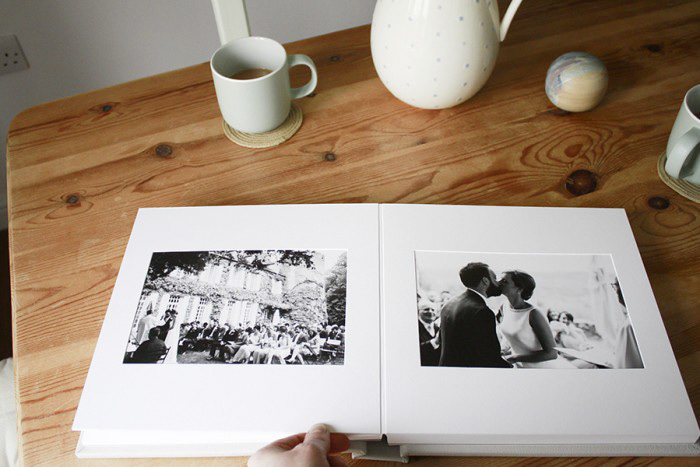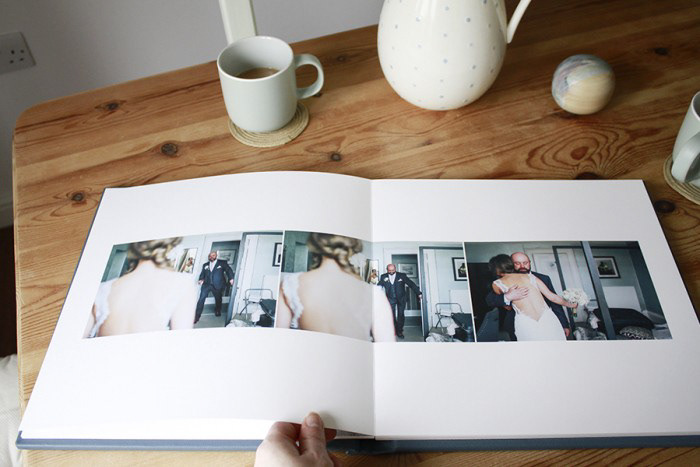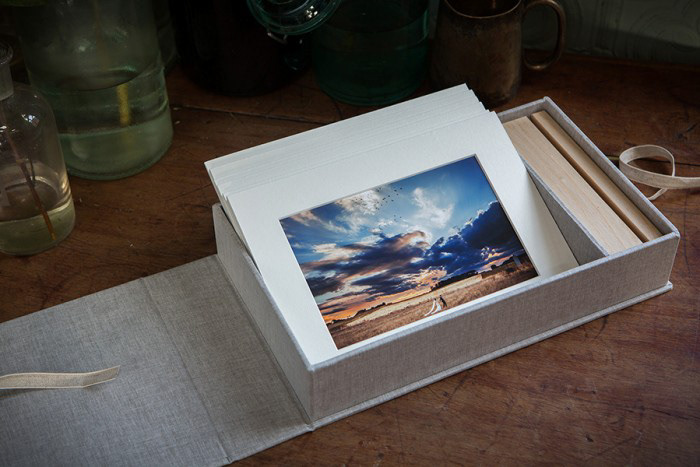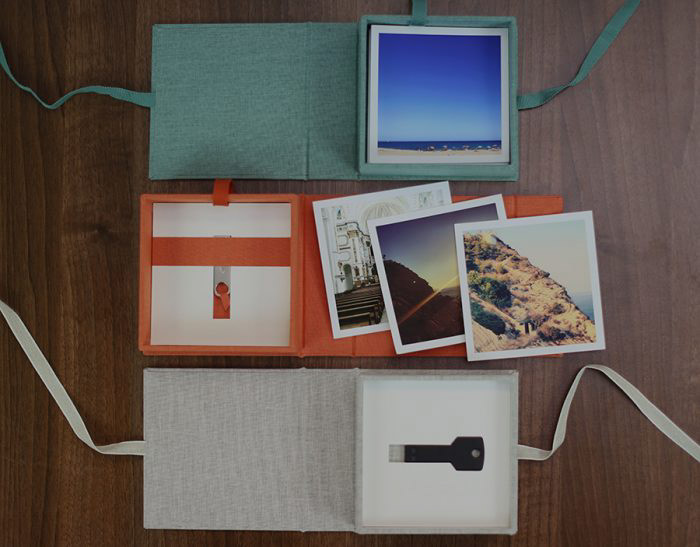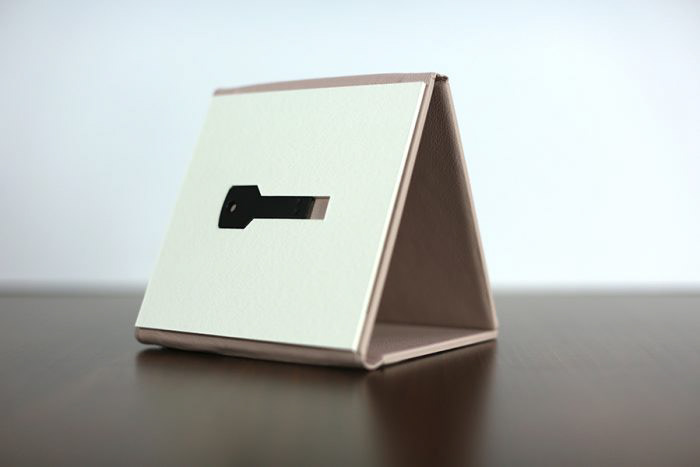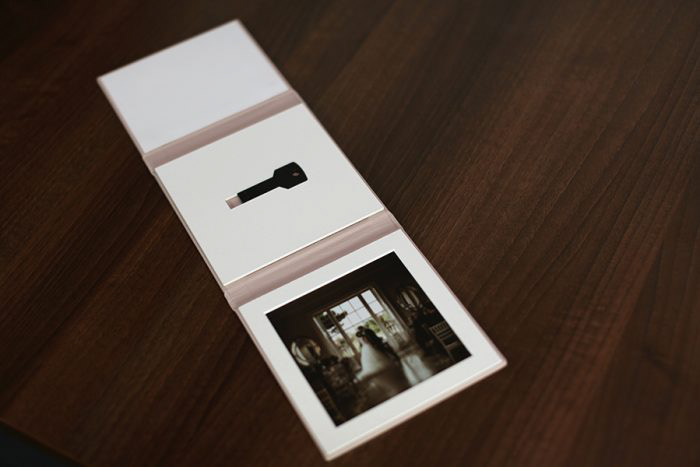 So let's meet for your wedding photography! Drop us a line to enquire for our availability and prices.
Now taking bookings for 2019+ 
Enquire for 2018 prices :)
Thank you!We'll contact you with our Brochure information and Price list of our services
By submitting this form you consent for us to store and use your contact info. Please check out our 
privacy policy
 for the full story on how we protect and manage your data.