Getting engaged is the moment your life changes.
This is just as important a moment as the Big Day you're planning for a few months'
time.
This moment is all about the two of you – as a real, forever couple. As you look
around, you notice that everybody's eyes sparkle nearly as much as your
engagement ring.
We know how you feel: we're romantics, too! As a husband and wife team of
photographers, we'll have one set of eyes on what's happening at your engagement
party and the other on the romance that's flowing as an undercurrent the whole time.
We know that look of love … we've seen it many times before and it always makes
us smile.
Let us document in pictures how your life changed on your Engagement Day. See
some of our favourite, romantic engagement moments here
"Those photos are amazing! Thank-you so much! We absolutely love them - everything about them!"
- Cerys
"Aw they are super lovely and just what I was hoping for. Thank you so much!"
- Katie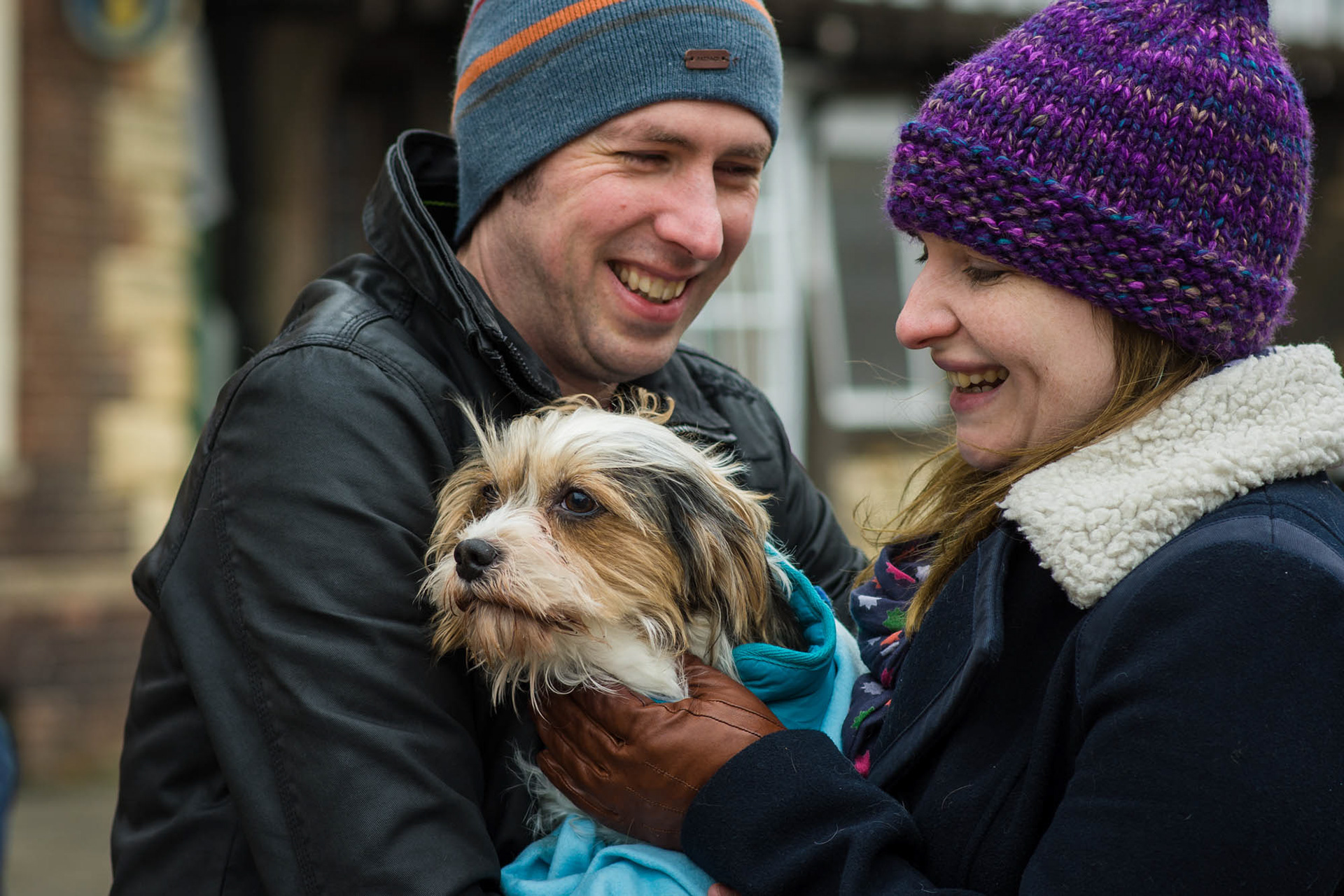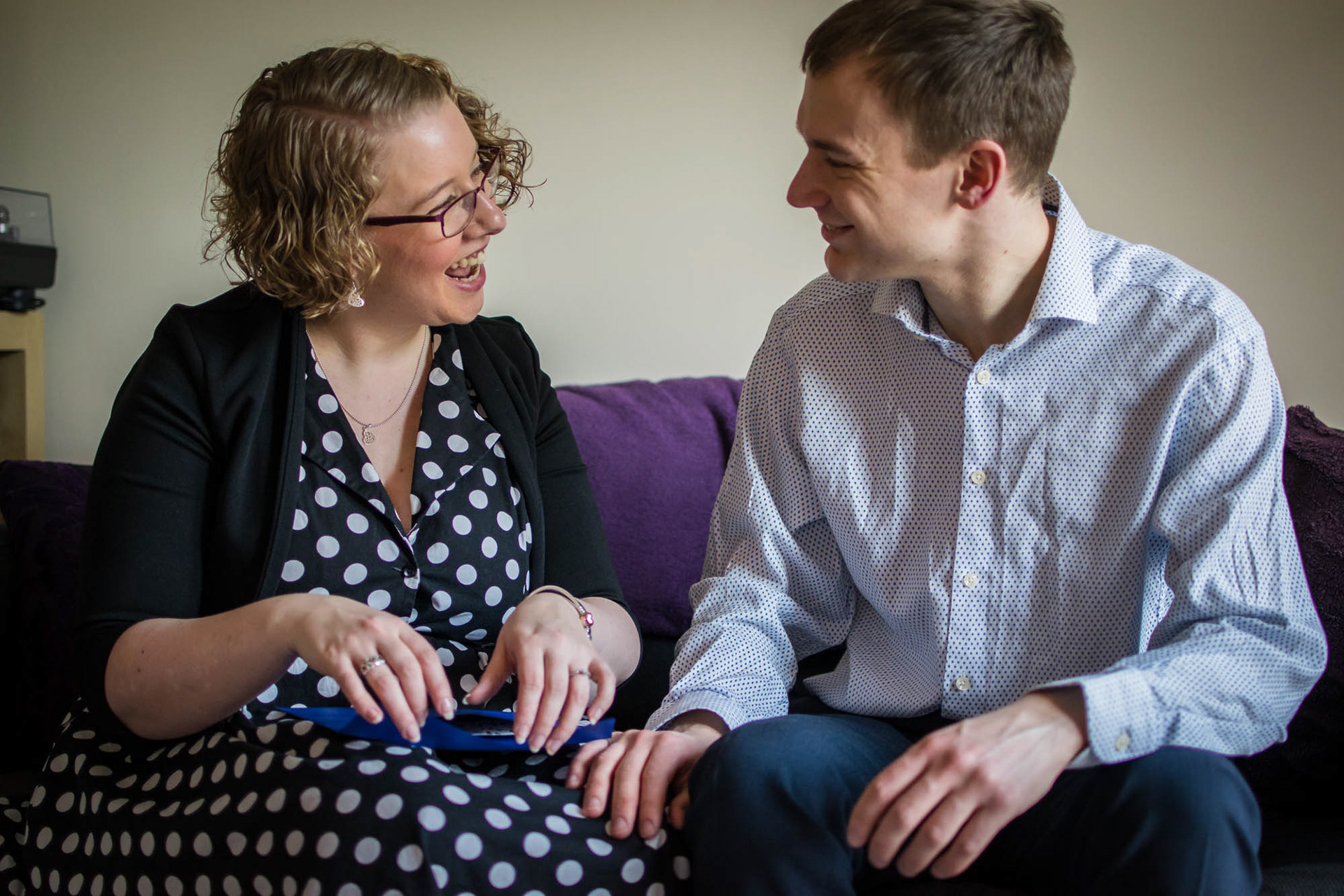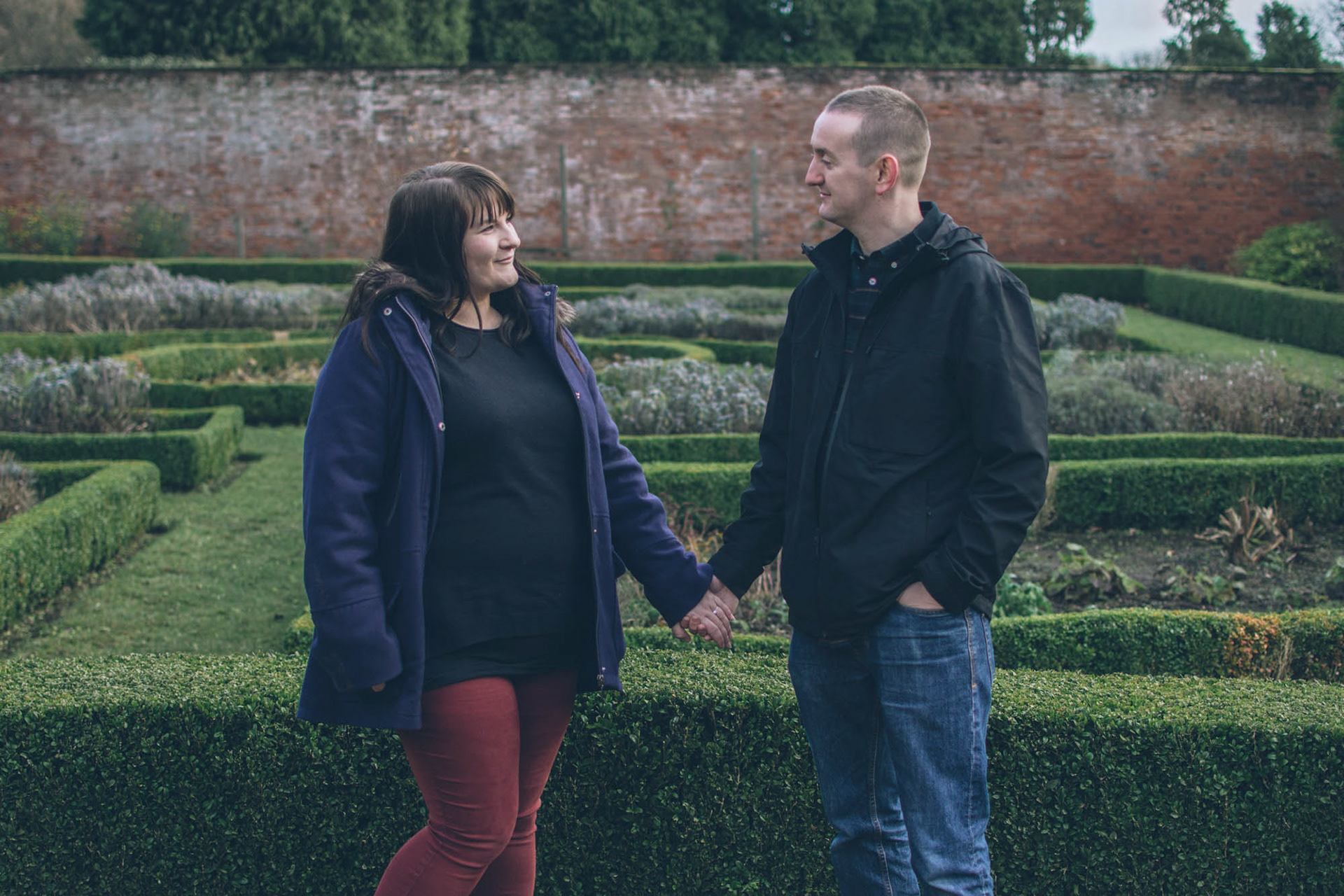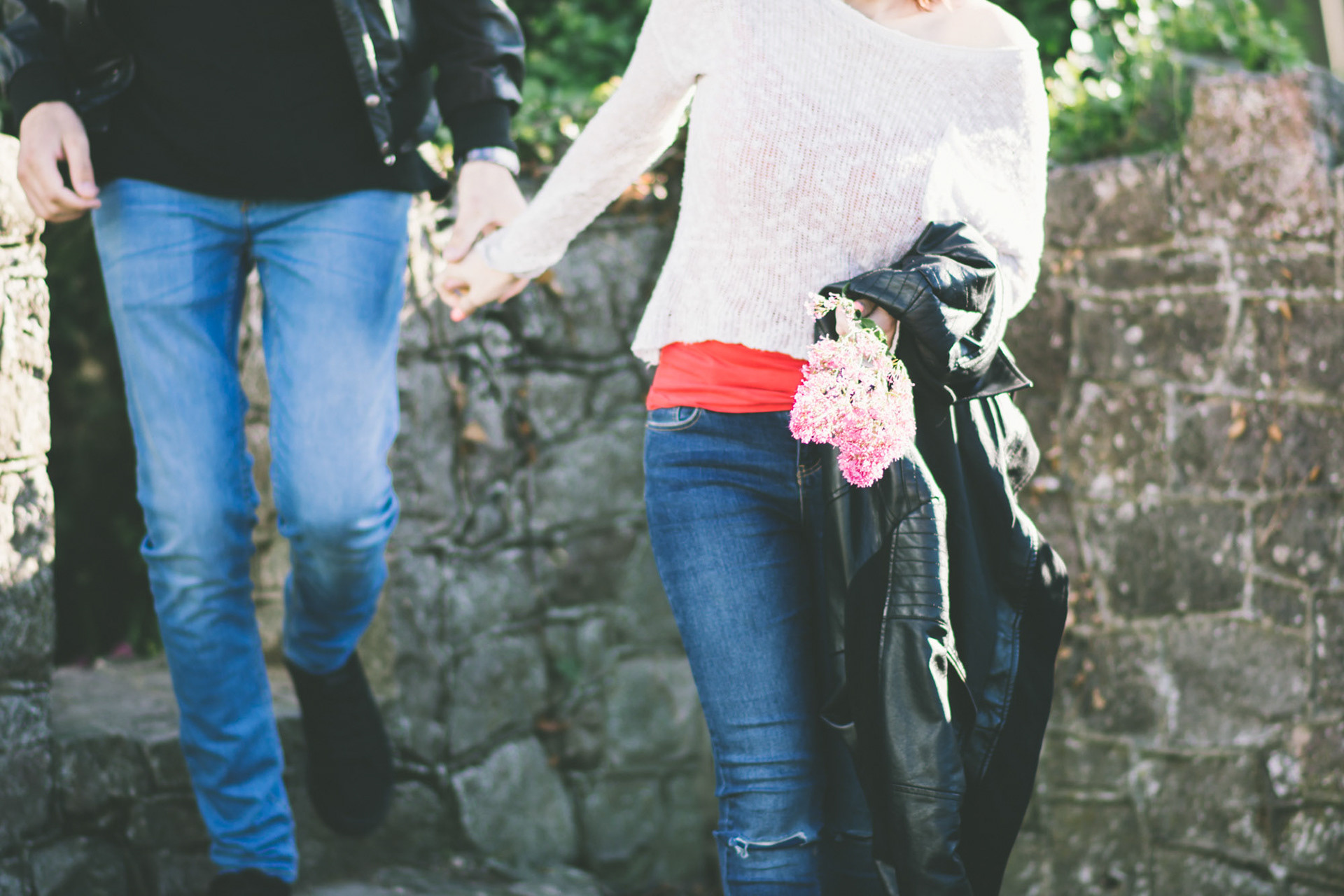 Thank you!We'll review your details and get back to you as soon as possible :)In the meantime, you can browse our shoots at your left
By submitting this form you consent for us to store and use your contact info. Please check out our 
privacy policy
 for the full story on how we protect and manage your data.