First of all, what's an engagement session?
The most simple answer is that an engagement shoot it's a portrait session to celebrate your engagement. You're only engaged for a small period of your life and it's a celebration of that moment before venturing in a life together.
"We loved the photos you did for our engagement shoot and have many of them on our walls.
We cannot wait to see you both again at our wedding"
- Joe.


Many people are afraid of 'posing' in front of a camera. But, practicing time with your photographer will help to prevent stiffness and uncomfortable looking photos, specially for your wedding day! And think that not being wary of the camera on your wedding day will make you feel great, one thing less to be worry about!
Having an engagement session allows a level of comfort and trust between you and us as your photographers. You get to meet us; we get to meet you. That way, we're not aliens at your wedding day.
"Those photos are amazing! Thank-you so much! We absolutely love them - everything about them!"
- Cerys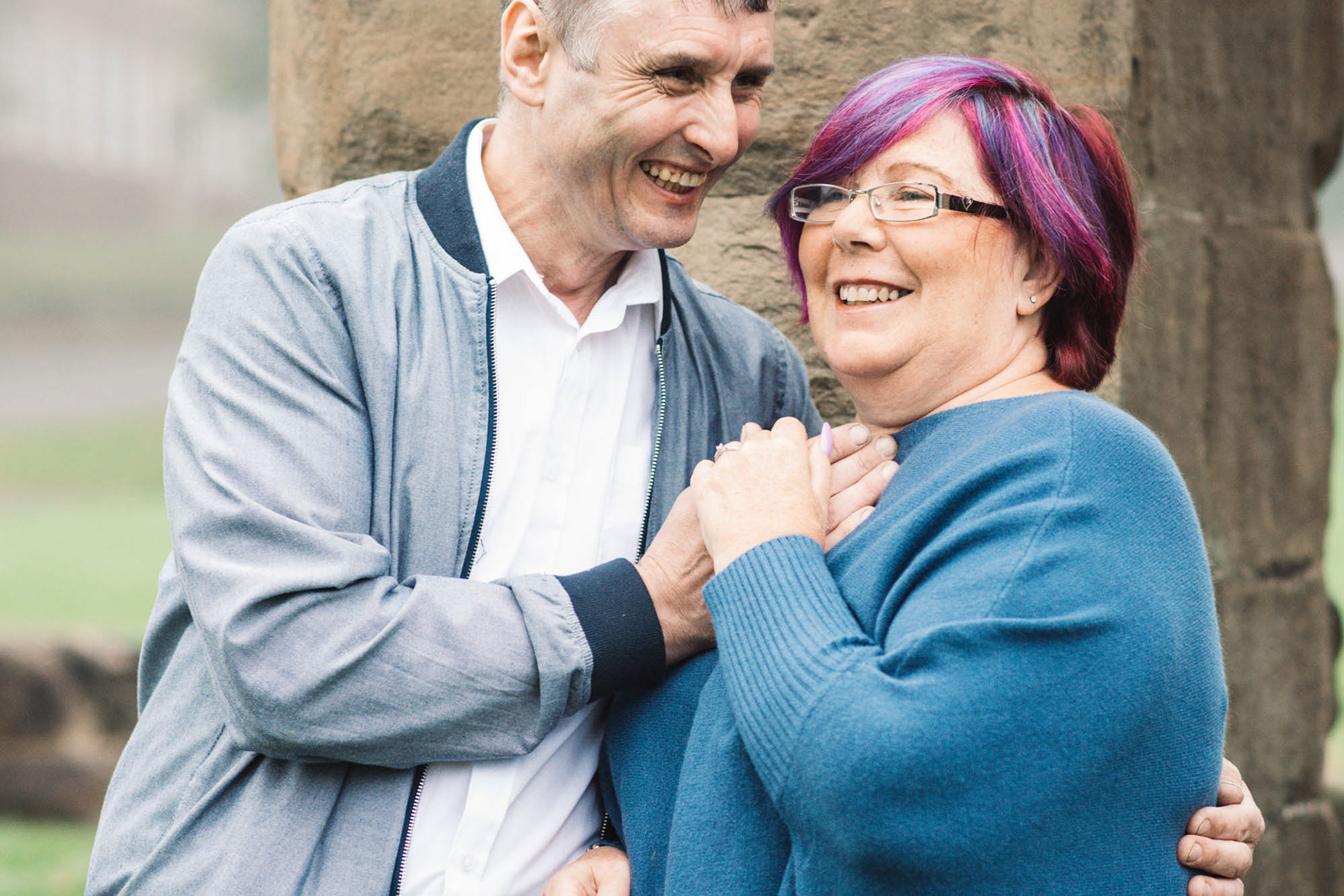 "Aw they are super lovely and just what I was hoping for. Thank you so much!"
- Katie
We have a similar approach to all our engagement sessions. We go with you through the technical posing stuff and will ask you to break those rules. We want you to enjoy and have a great time; make you forget that you're in front of a camera.
Our goal is to create a visual gallery of your joy, not the traditional stiff and 'smile' portrait that will collect dust in your living room. You'll receive a collection a candid images that will remind you the experience being engaged and in love.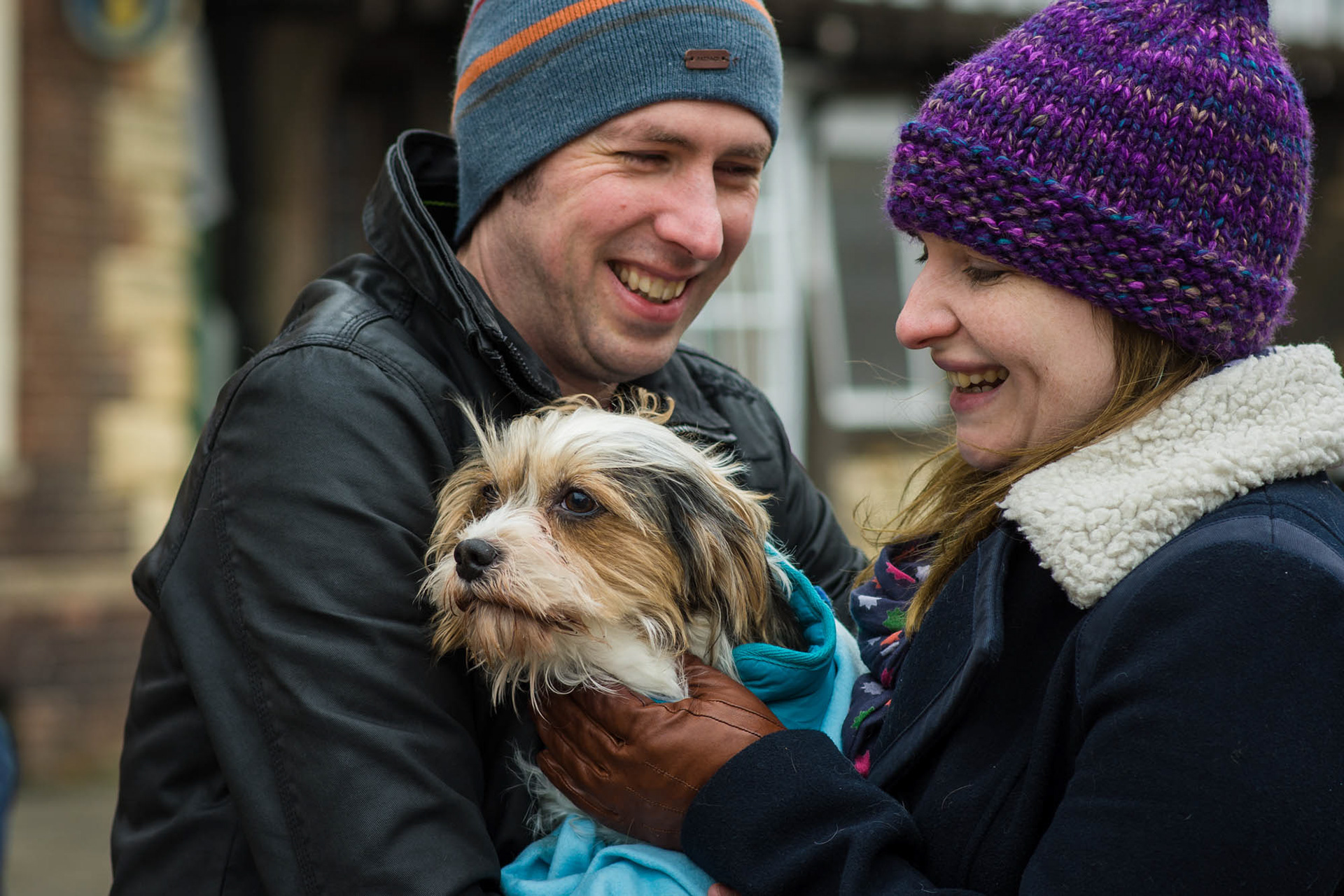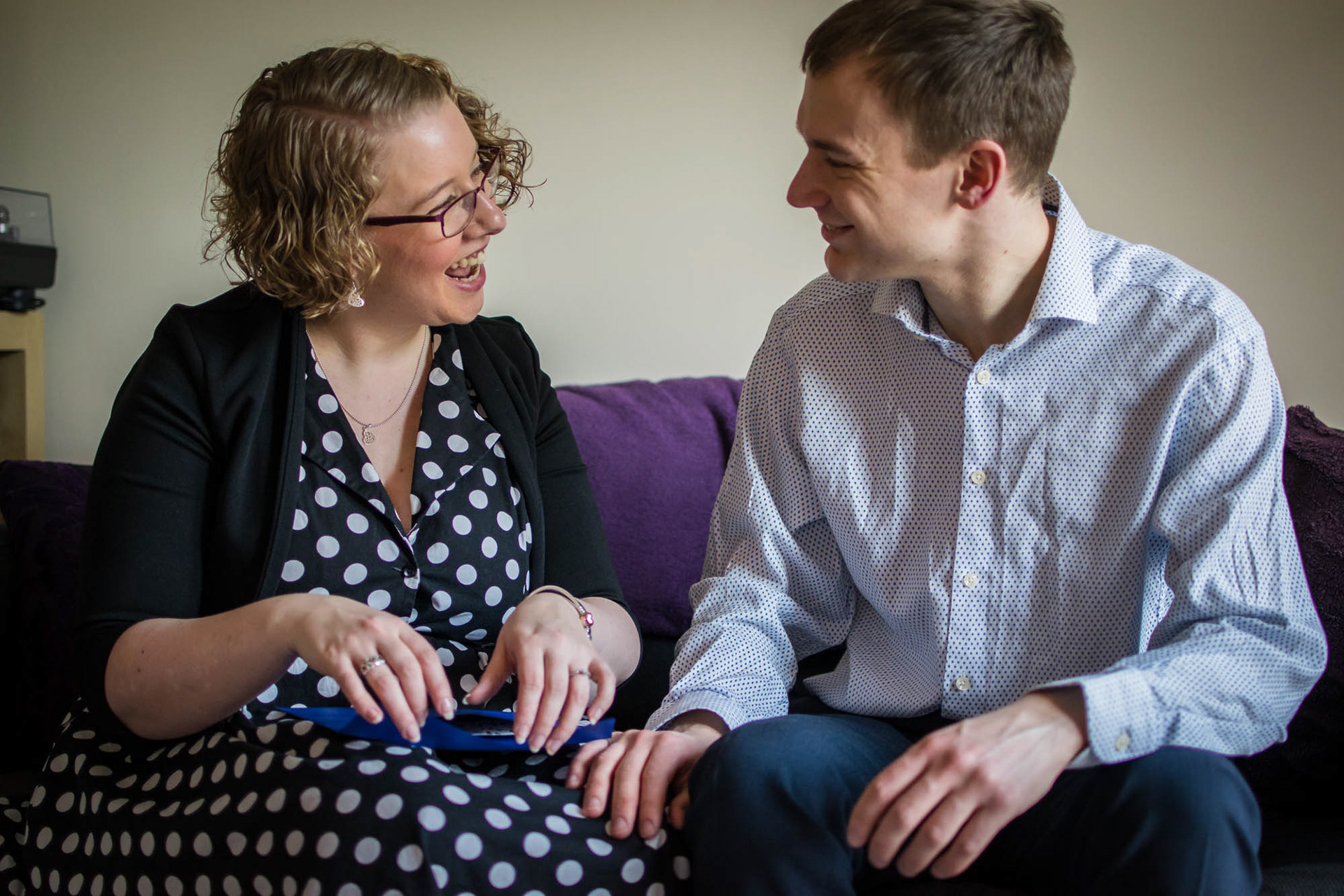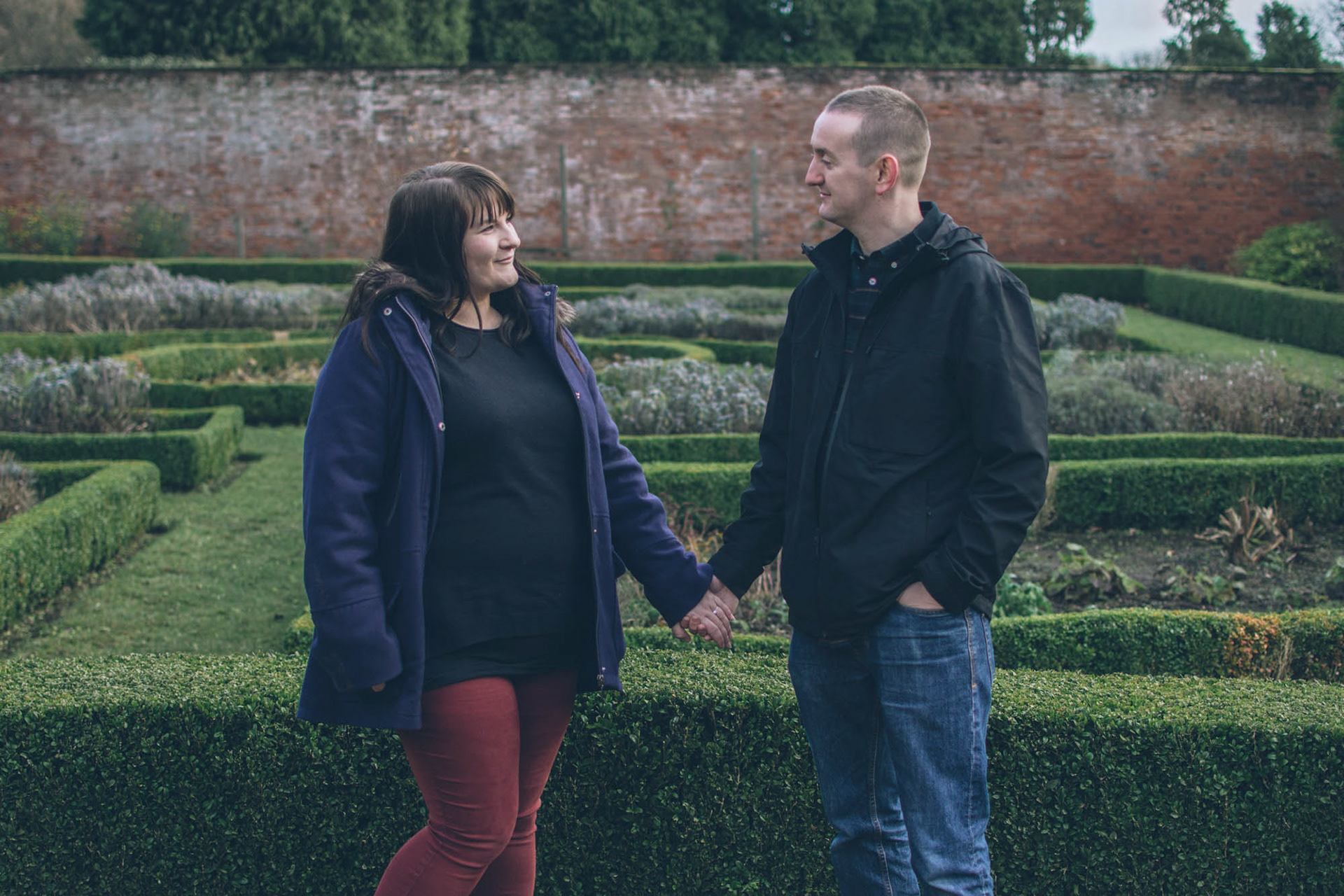 It's a No Commitment shoot!
Engagement shoots are part of our pre wedding consultation, where you can try working with us before any booking upfront. It's our philosophy.
If you're happy to book with us for your wedding day, you'll receive £100 OFF for your full wedding day coverage. We do appreciate working with new couples :)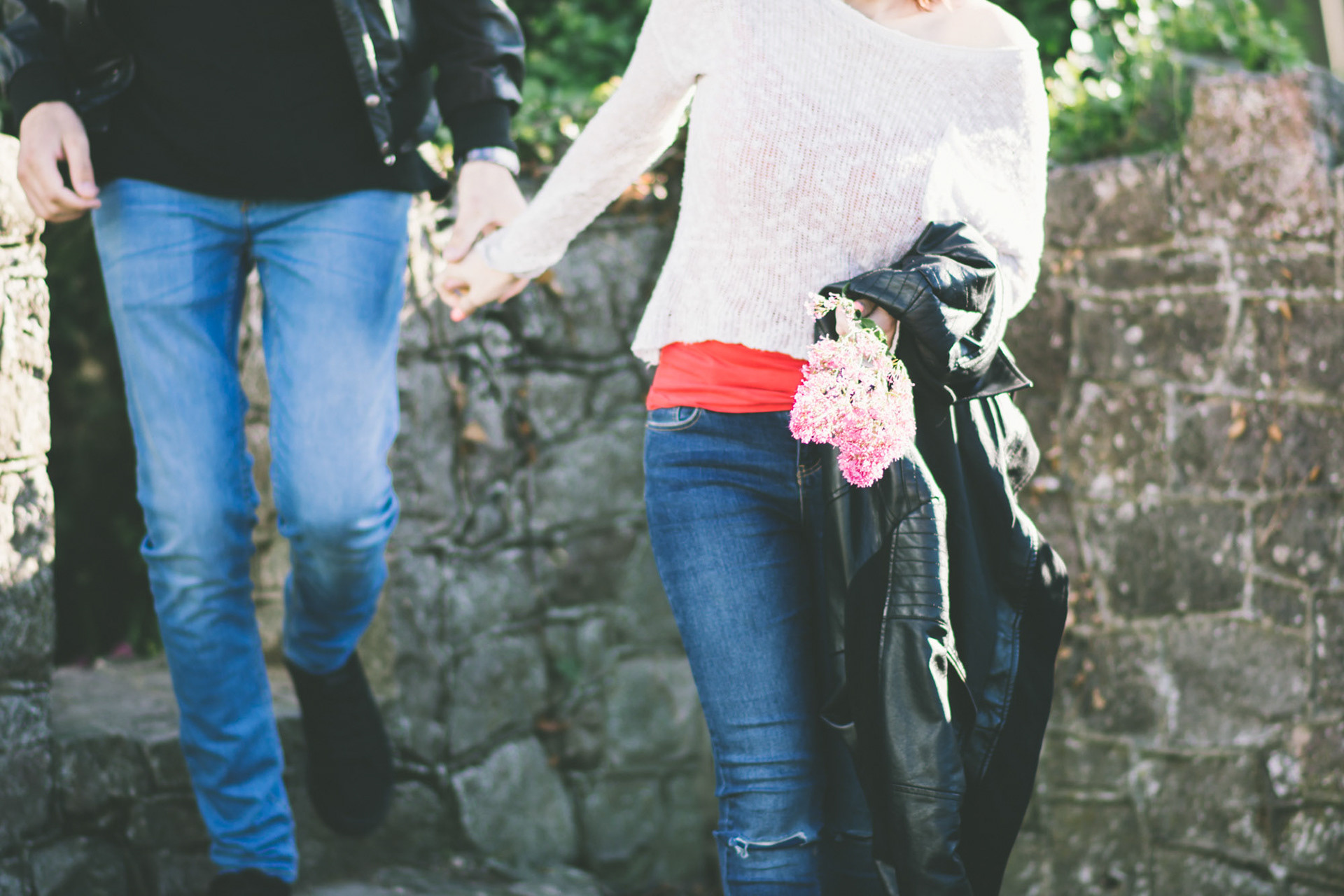 Let's MEET for your engagement
Our session day is usually Sundays in the afternoon, but we're happy to find another spot for you if you need it. Just drop us a line!
Thank you!We'll review your details and get back to you as soon as possible :)In the meantime, you can browse our shoots at your left
By submitting this form you consent for us to store and use your contact info. Please check out our 
privacy policy
 for the full story on how we protect and manage your data.